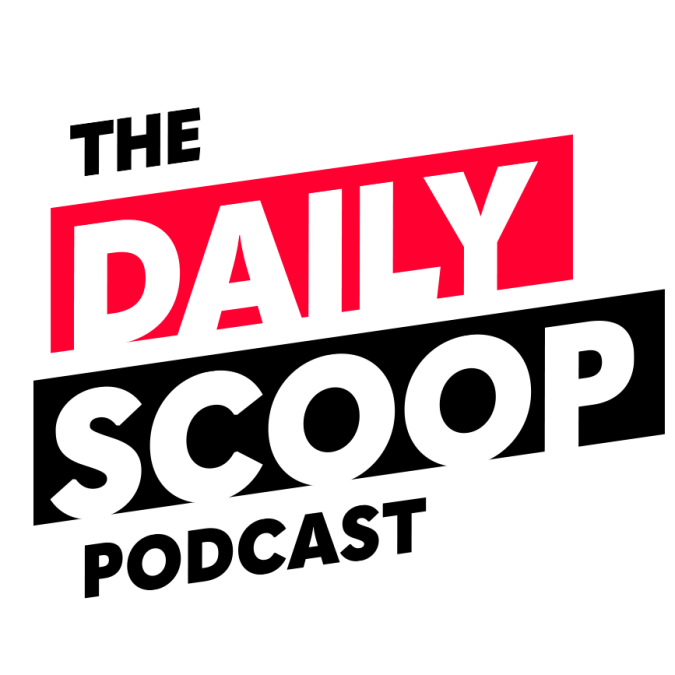 How USDS and USPS made COVIDtests.gov work; State of competition within the DIB
On today's episode of The Daily Scoop Podcast, the Internal Revenue Service will start using Login.gov as a user authentication tool.
Deputy Secretary of Defense Kathleen Hicks says American small businesses and the U.S. industrial base must expand. Meagan Metzger, founder and CEO of Dcode, explains the progress the government has made on making the process easier for companies to join the defense industrial base.
COVID-19 tests are arriving in mailboxes all over the country after a partnership between the U.S. Digital Service and U.S. Postal Service. Natalie Kates, product manager and USDS COVID lead, and USPS Chief Information Officer Pritha Mehra discuss the creation of COVIDtests.gov and how it can serve as a model for government programs in the future.
The Daily Scoop Podcast is available every weekday afternoon. Listen more here.
If you want to hear more of the latest from Washington, subscribe to The Daily Scoop Podcast on Apple Podcasts, Google Podcasts, Spotify and Stitcher. And if you like what you hear, please let us know in the comments.