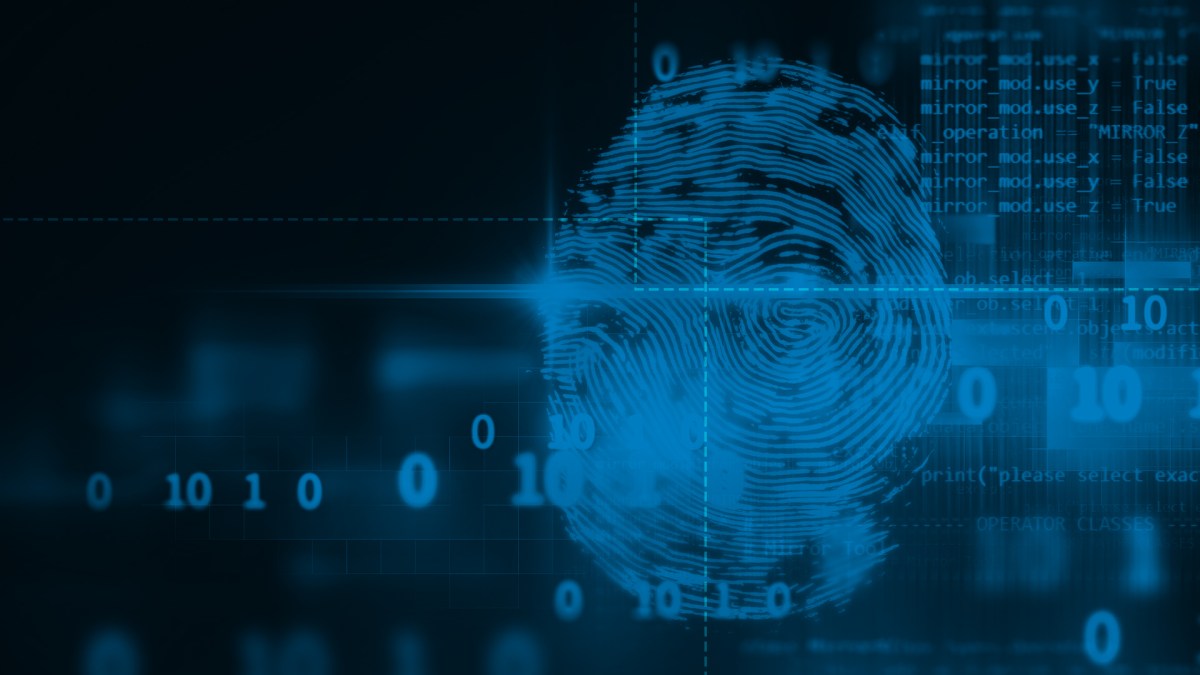 Expert advises agency leaders to rethink identity as the new security boundary
Agencies continue to look for ways to improve user experience in applications, strengthen security and reduce maintenance costs.
Modern, centrally controlled identity and access management platforms are the logical next step says Ted Girard, vice president public sector at Okta, in a new podcast, produced by FedScoop and underwritten by Okta.
Girard shares how modern IAM platforms are currently helping agencies overcome challenges:
Identity is the new security boundary
"In the new modern era of compute, identity has become a new boundary. It defines the user experience, and getting it right accelerates most if not all other modernization initiatives, which significantly reduces costs.
The three most important challenges modern IAM platform help solve, says Girard, are giving users a simple, elegant experience with their login; building security based on identity and access privileges to protect against the rising risk of stolen credentials; and reducing costs to the department by taking application integration out of agency IT's responsibility.
Modern IAM platforms are distinguished by neutrality
"Identity needs to be elevated and driven by being an independent and completely neutral platform," Girad says. "It has to be totally untethered from any other applications or stacks, and it has to be a cloud platform."
Girard contrasts modern platforms from pre-cloud era identity solutions. Because agencies have moved way from government-owned and -controlled devices, and because the perimeter is no longer defined by the network and adequately secured behind a firewall, the previous notions of IAM need to be forgotten.
What used to be a really complex, difficult and multiyear program can now be deployed in days and weeks with a cloud-based IAM platform explains Girard.
Agencies are already benefiting from IAM platforms
Girard shares how the Centers for Medicare and Medicaid (CMS) was able to use Okta's platform to modernize the agency's portal for health care practitioners. Within 3 months the entire system was integrated, and the agency was able to improve healthcare related payments and reduce fraud risk and abuse within the program.
Because the integration process was so quick and effective, CMS was then able to focus modernizing IAM for their internal use.
Listen to the podcast for more examples of how agencies benefit from a cloud-based IAM platform. You can also catch this episode on the FedScoop radio channel onApple Podcasts, Spotify, Google Play, Stitcher and TuneIn.
This podcast was produced by FedScoop and sponsored by Okta.