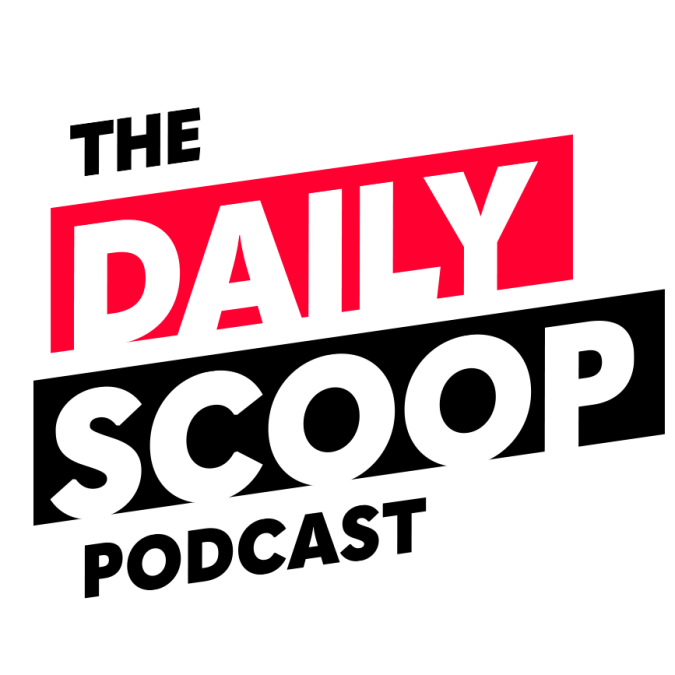 "Ignoring the plumbing of government"; Supply chain modernization at VA; Rep. Connolly's cyber priorities
On today's episode of The Daily Scoop Podcast, data center optimization still has room to improve across government, according to the Government Accountability Office.
The Department of Veterans Affairs is starting up a modernization effort for its entire supply chain. Greg Giddens, partner at Potomac Ridge Consulting LLC and former principal executive director in the Office of Acquisition, Logistics and Construction at VA, explains the new concepts the department is deploying and what makes them different from previous efforts.
Almost half of the political appointee jobs the Biden administration needs to staff the Department of Defense are still vacant. Bill Greenwalt, nonresident senior fellow at American Enterprise Institute, discusses the connection between unfilled positions in government and lack of ability to achieve policy and strategic goals.
The Technology Modernization Fund's new awards this week still leave the fund with plenty of money for other programs. At FedScoop's ITModTalks Rep. Gerry Connolly (D-Va.), chairman of the Government Operations subcommittee of the House Oversight Committee, talks about his cybersecurity modernization priorities for government agencies.
The Daily Scoop Podcast is available every weekday afternoon. Listen more here.
If you want to hear more of the latest from Washington, subscribe to The Daily Scoop Podcast on Apple Podcasts, Google Podcasts, Spotify and Stitcher. And if you like what you hear, please let us know in the comments.