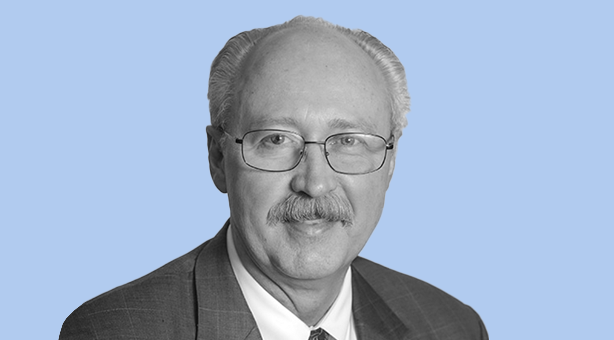 Innovative ways to attract and retain talent
Fewer than 10 percent of federal employees are under 30 years old, and at some agencies, more than half of the employees are eligible to retire. In a recent Daily Scoop Podcast, Worldwide Assurance for Employees of Public Agencies (WAEPA) CEO Shane Canfield discusses the changing composition of the workforce and what federal agencies are doing to hire and retain talent.
Canfield highlights the importance of the workforce having a global and holistic view of the agency or department. "[For example] at the Geospatial Intelligence Agency, the younger employees are assigned one project which works its way through the entire agency top to bottom; this gives people a lens into what happens at all levels of the federal government because not every single job has the same responsibility, the same opportunity to really drive decisions and direction. That is tremendously important."
Careers are no longer ladders to climb—there is a shift from the traditional model to more of a career web. Canfield says, "The reality is that people need a more immersive experience throughout the organization…and the [career] web employment experience facilitates that."
Canfield also explores the opportunities offered by employee associations and says, "the energy that they have for the next generation — if we can bottle that and distribute it through the entire federal government — this is a winning formula."
You can hear the latest news and trends facing government leaders on such topics as technology, management and workforce on FedScoop and on The Daily Scoop Podcast channels on Apple Podcasts, Google Podcasts, Soundcloud, Spotify and Stitcher.
This podcast was produced by Scoop News Group for The Daily Scoop Podcast and underwritten by WAEPA.
Shane Canfield brings more than 25 years of experience in insurance and non-profit leadership to WAEPA. Shane handles strategic planning and leadership, managing stakeholder relationships, and serving our Board of Directors in organizational oversight. With extensive experience in coalition building, government relations, and reporting to Boards, Shane leads WAEPA by consistently prioritizing member satisfaction, membership growth, and retention.