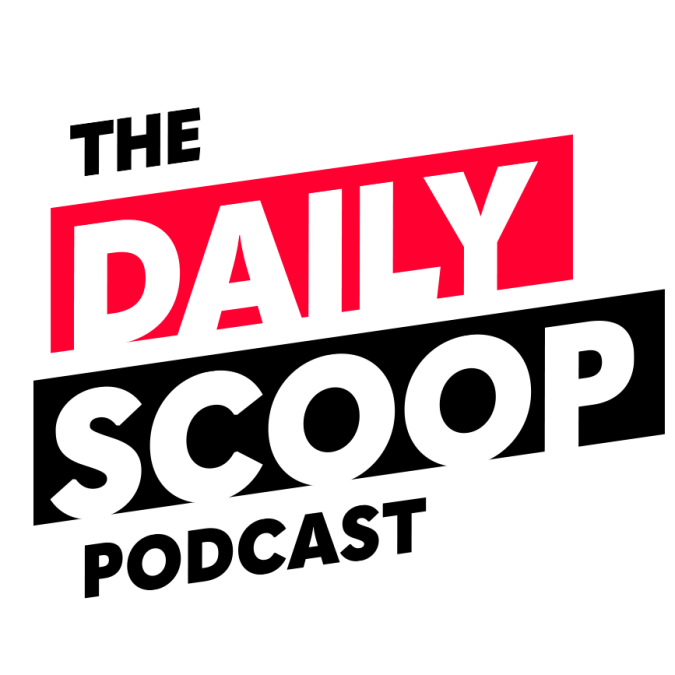 Inside the Army's work to modernize its network outside of the U.S.
The U.S. Army is undertaking a massive transformation to establish a unified network. The Global Enterprise Network Modernization – OCONUS program office, known as GENM-O, is responsible for providing network and infrastructure modernization to global stakeholders in the Europe, Pacific and Southwest Asia theaters. Tom Dunaway is product manager of GENM-O, leading the OCONUS effort as part of the Army's larger network modernization in support of the service's goal of establishing data-centric, multi-domain operations by 2028.
The Daily Scoop Podcast is available every Tuesday and Thursday afternoon.
If you want to hear more of the latest from Washington, subscribe to The Daily Scoop Podcast on Apple Podcasts, Google Podcasts, Spotify and Stitcher. And if you like what you hear, please let us know in the comments.