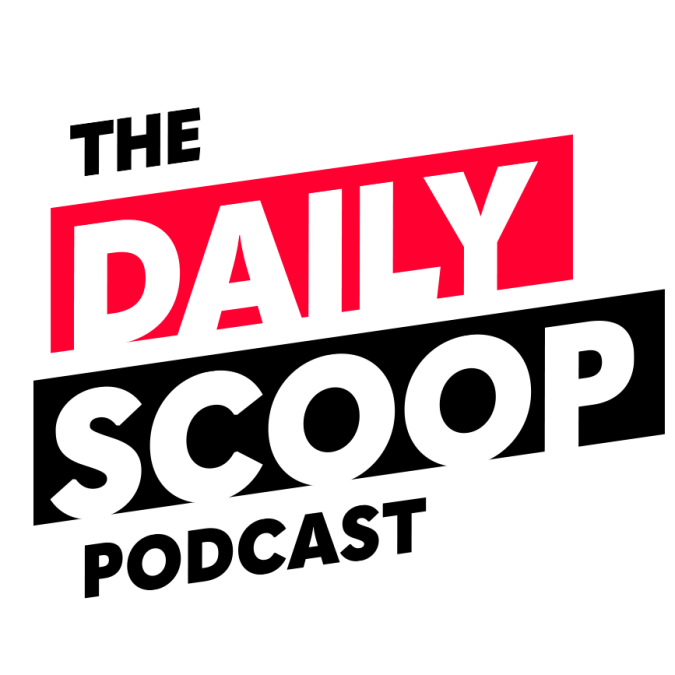 Insurance for catastrophic cyber loss; Testing new tech projects at CBP
A request for information from the Treasury Department asks for input on whether the federal government should offer cyber insurance for catastrophic cyber events. Jim Richberg, public sector field chief information security officer and vice president of information security at Fortinet and former National Intelligence Member for Cyber at the Office of the Director of National Intelligence, explains the potential pitfalls of cyber insurance.
The Innovation Team at Customs and Border Protection has started 73 pilot projects to test new technologies. Marie Mak, director of contracting and national security acquisitions at the Government Accountability Office, discusses the opportunities CBP has to push its performance results further.
The Daily Scoop Podcast is available every weekday afternoon. Listen more here.
If you want to hear more of the latest from Washington, subscribe to The Daily Scoop Podcast on Apple Podcasts, Google Podcasts, Spotify and Stitcher. And if you like what you hear, please let us know in the comments.