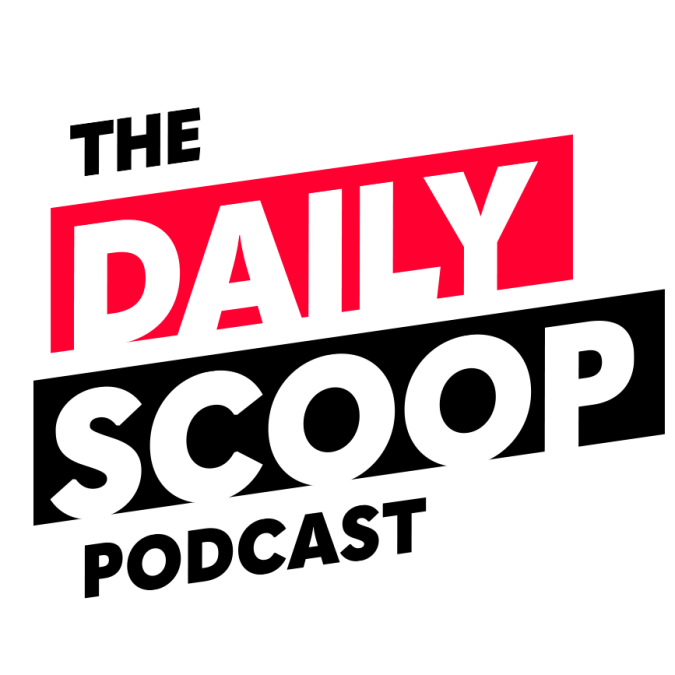 Inside the Intelligence Community's new data strategy
The Office of the Director of National Intelligence recently released a data strategy for Intelligence community agencies. The strategy, which runs from 2023 through 2025, provides focus areas and actions for all 18 IC agencies to accelerate adoption of common services and efforts to make data more interoperable, discoverable, and artificial intelligence-ready for both people and machines, according to ODNI.
This isn't ODNI's first data strategy. The office released one back in 2017. But since then, the IC has taken steps to mature its data environment and usage, and this latest document looks to usher in a new era of data-driven decision-making. To discuss that evolution, IC Chief Data Officer Lori Wade joins the Daily Scoop.
The Daily Scoop Podcast is available every Tuesday and Thursday afternoon.
If you want to hear more of the latest from Washington, subscribe to The Daily Scoop Podcast on Apple Podcasts, Google Podcasts, Spotify and Stitcher.