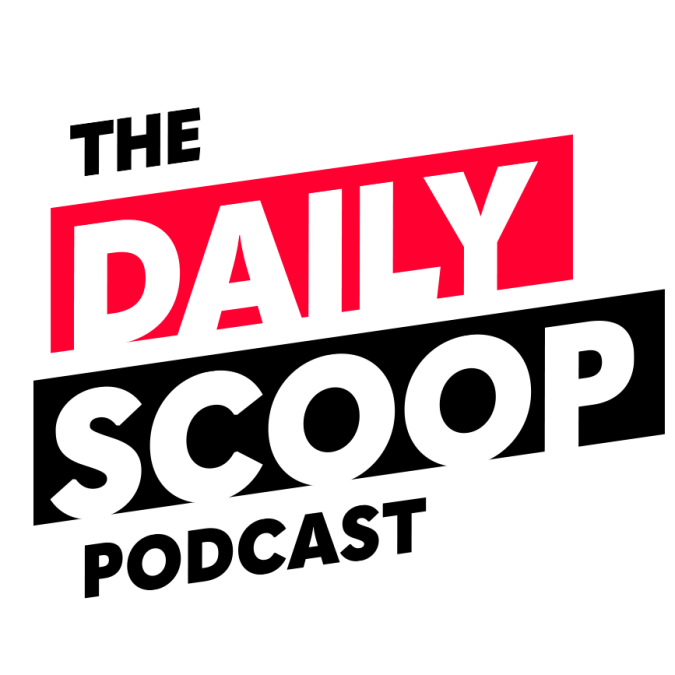 Keeping the momentum rolling on CX; Strengthening cybersecurity at the VA
Paul Tatum, executive vice president of global public sector at Salesforce, discusses how agencies can maintain momentum for delivering better customer experiences. This interview is underwritten by Salesforce.
Nick Dahl, deputy assistant inspector general for audits and evaluations at the Dept. of Veterans Affairs Office of the Inspector General, explains the three steps VA can take to strengthen its cybersecurity posture.
The Daily Scoop Podcast is available every weekday afternoon. Listen more here.If you want to hear more of the latest from Washington, subscribe to The Daily Scoop Podcast on Apple Podcasts, Google Podcasts, Spotify and Stitcher. And if you like what you hear, please let us know in the comments.