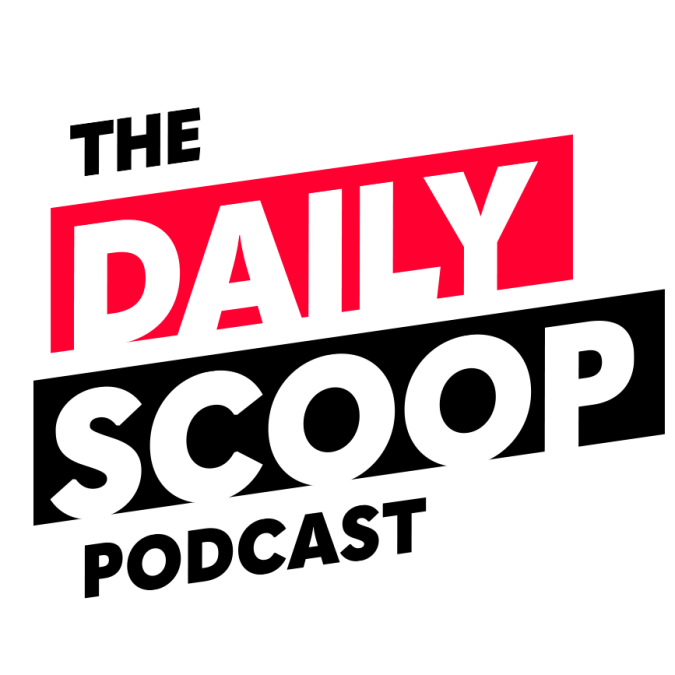 Keeping young talent in the federal workforce; Road ahead for government's zero trust journey
An estimated one-third of federal employees will be reaching retirement age within the next two years, according to the Partnership for Public Service.
Jonathan Alboum, federal chief technology officer at ServiceNow and former chief information officer at the Department of Agriculture, discusses ways the federal government can better retain Gen X and Gen Z employees.
At last week's Security Transformation Summit produced by FedScoop, Department of Health and Human Services Office of Inspector General CIO Gerald Caron and Director of the Zero Trust Portfolio Management Office at the Department of Defense Randy Resnick give an update on the progress their organizations have made on zero trust.
The Daily Scoop Podcast is available every Tuesday and Thursday afternoon. Listen more here.
If you want to hear more of the latest from Washington, subscribe to The Daily Scoop Podcast on Apple Podcasts, Google Podcasts, Spotify and Stitcher. And if you like what you hear, please let us know in the comments.