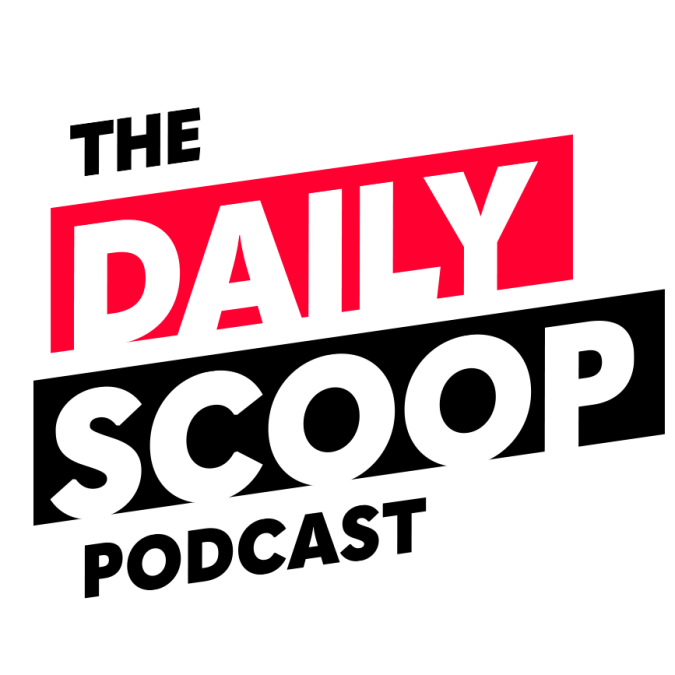 Labor CIO Gundeep Ahluwalia on workforce, working capital funds and TMF
On today's episode of The Daily Scoop Podcast, Department of Labor Chief Information Officer Gundeep Ahluwalia discusses the relationship between human capital organizations and technology organizations at the agency. Hear why Ahluwalia calls the workforce "the people who make it happen."
Ahluwalia also gives an update on the Technology Modernization Fund projects underway at the Department of Labor.
The Daily Scoop Podcast is available every weekday afternoon. Listen more here.
If you want to hear more of the latest from Washington, subscribe to The Daily Scoop Podcast on Apple Podcasts, Google Podcasts, Spotify and Stitcher. And if you like what you hear, please let us know in the comments.