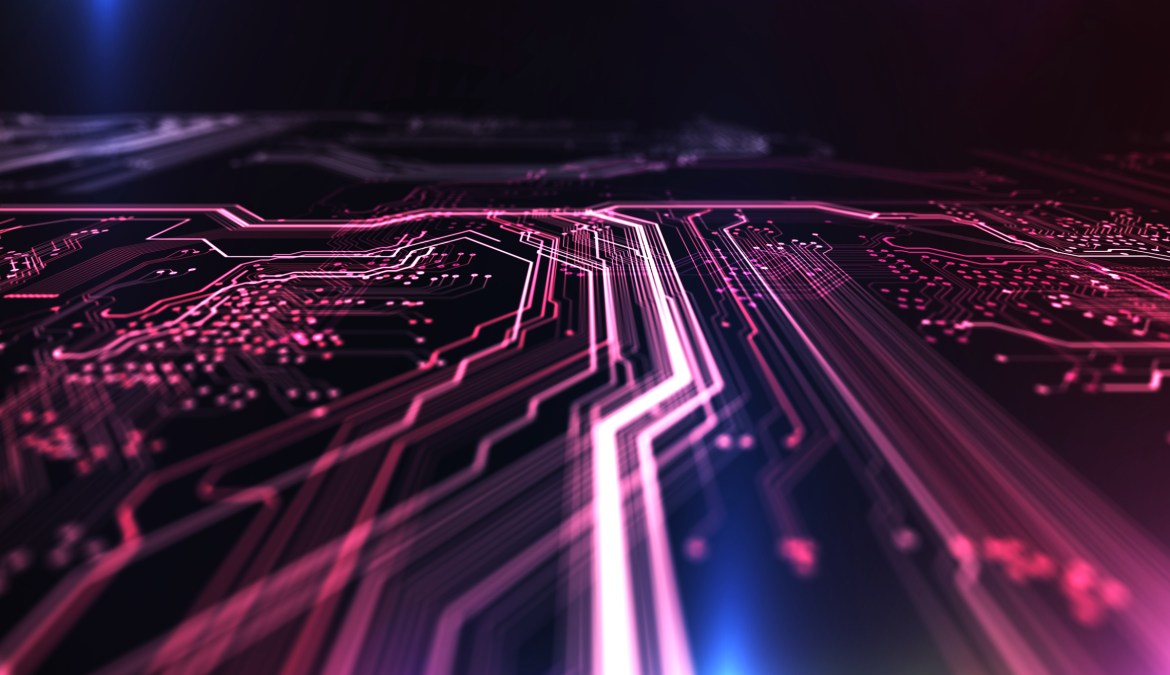 How to lay the groundwork for IT modernization
There continues to be a pressing need for federal agencies to modernize their IT systems.
Agency mission efficiency and effectiveness are frequently hamstrung as the IT infrastructure of yesterday can't meet the needs of the government of today. Furthermore, securing those old, interdependent, interconnected and often custom systems becomes increasingly difficult as threats grow in sophistication, but the comparable latest cyber defenses don't always mesh with the antiquated IT.
With the government pushing to consolidate federal networks and move to shared services, its now paramount that agency leaders form a clear-cut strategy for transforming their agency's infrastructure.
Two Cisco executives, Will Ash and Doug Cowan, talked with CyberScoop Managing Editor Greg Otto about the challenges that must be faced when moving away from legacy systems, how the change doesn't happen overnight, and how agencies can balance priorities as they shift to modern technologies.
This podcast was produced by FedScoop and underwritten by Cisco.