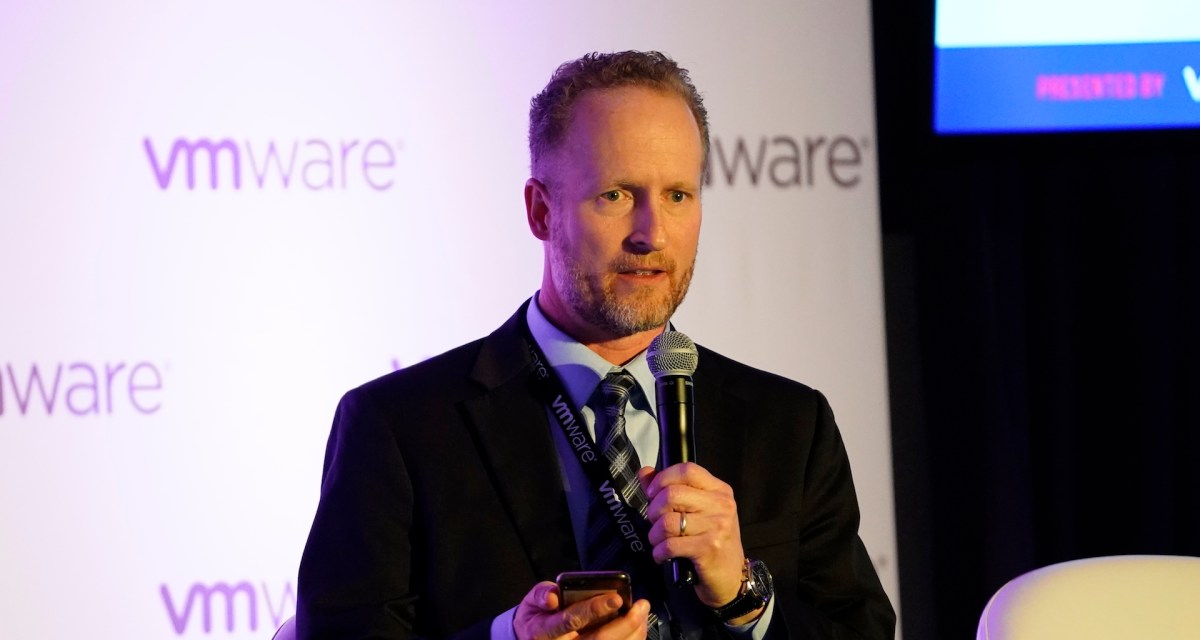 Let's Talk About IT Ep. 4 — GSA CIO David Shive is a busy man
David Shive has a lot going on at any given moment.
As CIO of the General Services Administration, he not only leads a portfolio of IT management and modernization initiatives to support the agency's multi-faceted mission, but he's also there to lend a hand in GSA's efforts to drive digital transformation at other agencies around government.
Shive joined Let's Talk About IT to detail his priorities, ongoing efforts and how he gets it all done.
"This diverse mission area is something that was actually very familiar to me when I was put in the private sector," he said. "So coming to GSA seemed like a natural fit to me. And that's one of the great things about public service: People think there's a big difference between private sector and public sector. The business mission area of the government is broad, from going to Mars and curing cancer and everything in between. And being able to work on a broad portfolio like that is, frankly, for a techie, exciting work."
The Technology Business Management framework also came up a few times in the discussion.
"TBM is important because it's not just about transparency on IT spend, knowing what you're spending, but it instead lets you focus on the 'whys,'" Shive said. "There have been attempts to know what we're spending on IT in the federal domain for years and years and years. But the questions shifted to: Why are you making that spend now? And TBM provides for you the lens to figure that out."
If you want to hear more from the top leaders in the federal IT community, subscribe to Let's Talk About IT on iTunes, Spotify, Google Play, Sticher and SoundCloud. And if you like what you hear, please let us know in the comments on those platforms.