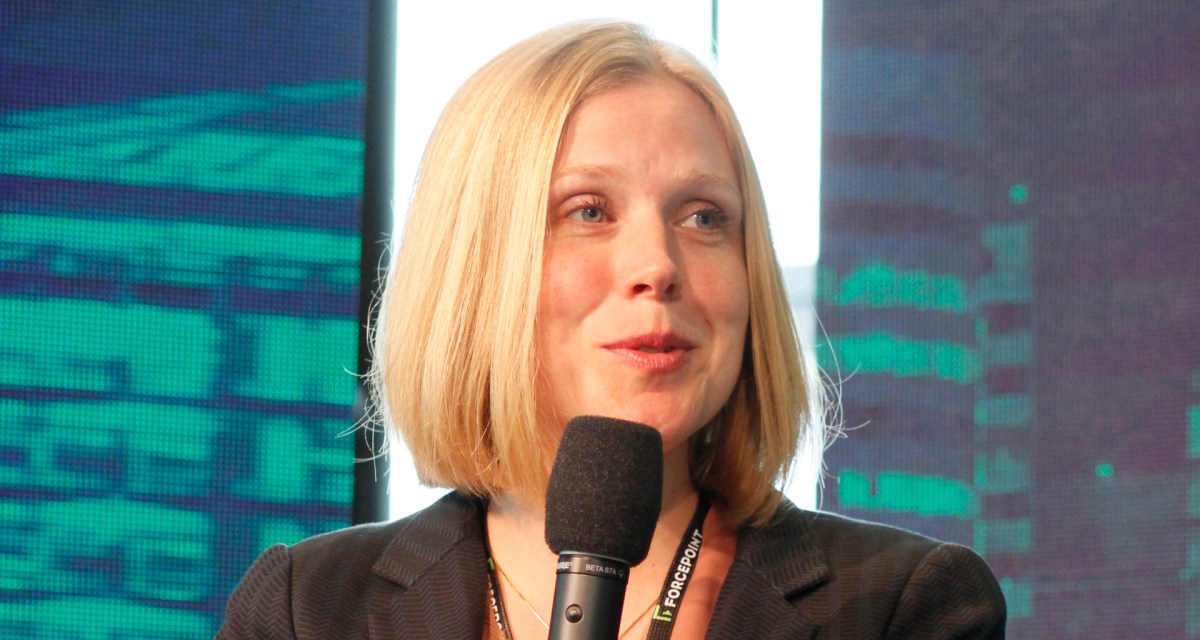 Let's Talk about IT Ep. 5 — Transforming the Air Force with Lauren Knausenberger
If you haven't noticed, the Air Force is in the midst of a major digital transformation.
The service is working to install what it calls the Digital Air Force — a plan to better align and modernize IT, data and business operations across the Air Force.
Lauren Knausenberger, the service's digital transformation officer, joined this episode of Let's Talk About IT to detail the massive transformation underway in the Air Force — from acquisition reform and successful pitch days to Kessel Run, software factories and AFWERX.
"You've heard about digital modernization, acquisition reform — we are an organization that recognizes that we have a lot of things that we need to change that we need to do so rapidly. There's a lot of urgency to this change. It's also very difficult and includes a lot of moving pieces across a lot of different parts of a very large organization."
If you want to hear more from the top leaders in the federal IT community, subscribe to Let's Talk About IT on iTunes, Spotify, Google Play, Sticher and SoundCloud. And if you like what you hear, please let us know in the comments on those platforms.