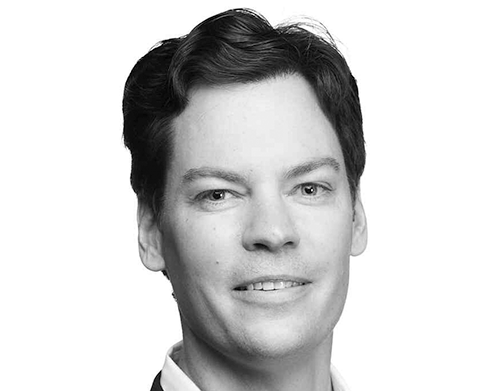 Leveraging data as a strategic asset
Cross-Agency Priority goals are a tool used by the federal government to accelerate progress on presidential priority areas where implementation requires active collaboration among multiple agencies. One of those priorities involves leveraging federal data as a strategic asset.
Chris Radich, vice president of public sector solution engineering for Celonis, recently shared on the Daily Scoop Podcast his thoughts on the effectiveness of the Federal Data Strategy Action Plan and the relevant areas of action that government executives need to be thinking about to leverage data more effectively in 2023 and beyond.
"They've done a great job of focusing on developing an inventory of strategic data assets—finding [data] and extracting it. We've put a lot of management around these data sets with governance cemented by the agency's chief data officer; really fantastic there! I also love the concept they put into place that any data initiative should start with a priority agency question," says Radich.
"But we're really focusing a lot on extraction, cataloging and finding the data. How do we take this policy now and refine the data to make it valuable to the end consumer or constituent? Then how do we distribute it?"
Radich stresses that the next step in leveraging data is to provide analysis that has relevance for both inside and outside government saying, "we need to understand how we take these datasets beyond just dashboards into more forward-looking technologies."
He also explains that the next iteration of the 2020 action plan should state that every agency implements a "process digital twin" where leaders can dive deeper into their information and see where inefficiencies may be occurring.
You can hear the latest news and trends facing government leaders on such topics as technology, management and workforce on FedScoop and The Daily Scoop Podcast channels on Apple Podcasts, Google Podcasts, Soundcloud, Spotify and Stitcher.
This podcast was produced by Scoop News Group for The Daily Scoop Podcast and underwritten by Celonis.Chris Radich is Vice President of Solution Engineering at Celonis and has more than 17 years of experience leading transformation across the public sector with past roles at IBM, Gartner and Salesforce.