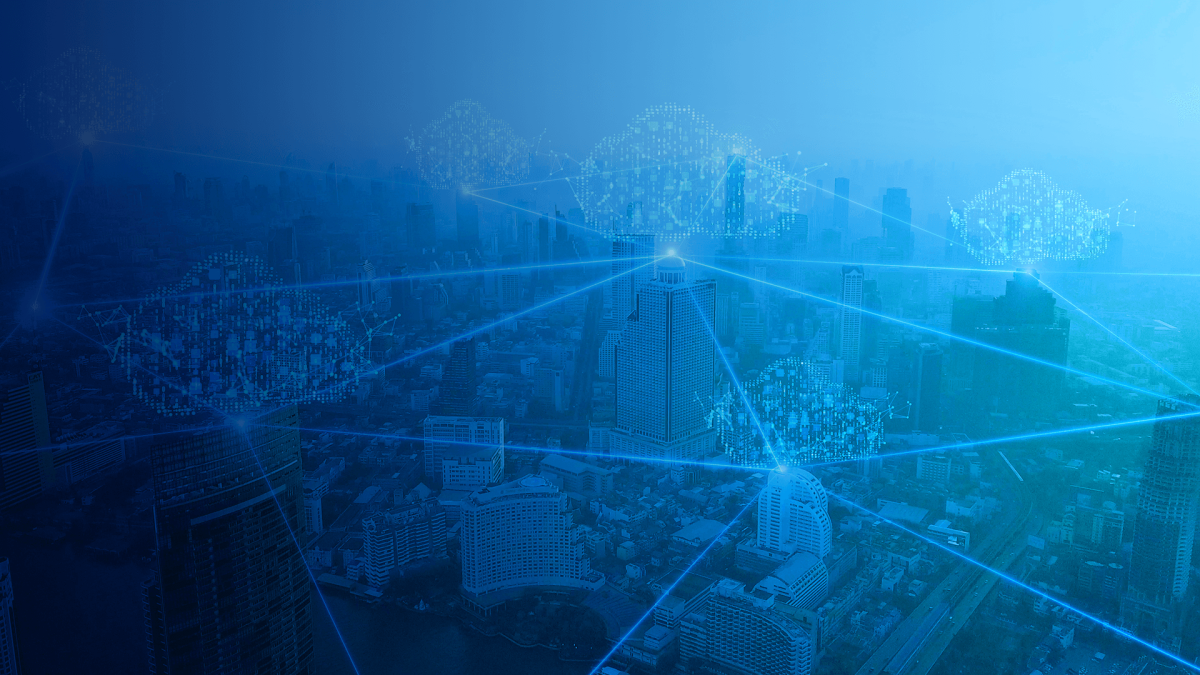 Leveraging low-code platforms for faster cloud integration
As agencies continue to embrace cloud solutions, the need to integrate systems has taken on new importance. At the same time, finding the right talent to help with cloud integration remains a challenge. That's where a low-code, no-code integration platform-as-a-service model is becoming increasingly beneficial for agencies, says Public Sector Chief Technology Officer Joseph Flynn at Boomi.
"Part of what makes [cloud integration] difficult is the explosive growth in [agencies'] applications and data. It challenges not only technical decision-making, but also business decisions, budgets and contracts," says Flynn in a new podcast produced by FedScoop and underwritten by Boomi. Another challenge is how best to use multiple cloud platforms without getting locked into one architecture over another.
An integration platform, like Boomi's AtomSphere Platform provides organizations a way to "connect everyone to everything at any time," he explains. "It allows organizations to modernize and move to more secure cloud-enabled systems [without needing] to do a lift and shift…in a sequence that best fits their organization."
Flynn describes Boomi's platform as an example of "a neutral broker," capable of connecting various systems and cloud services together, using data cataloging, electronic data interchange (EDI) exchanges, APIs and workflow code. But in Boomi's case, Flynn says its integration platform also capitalizes on a low-code, no-code framework that "eases the complexity of integration." 
"We make it very simple to be able to migrate and move data amongst all these various platforms," including AWS, Azure, Google, Oracle, ServiceNow and other cloud services as well from legacy systems. That not only speeds up migrations, but also helps agencies move forward even if they're facing shortages of talent familiar with cloud integrations. 
Flynn also stresses that agencies can further accelerate their cloud integration efforts by tapping into Boomi's global network — or "Boomiverse" — of more than 100,000 users and 65,000 certified Boomi developers familiar with how to use the platform to integrate disparate systems. 
Users also benefit from Boomi's AI-assisted catalog of more the 125 million integrations to help agencies accomplish "75-to-90% of what [they] are trying to do with just the click of a button," such as connect a legacy system to SAP HANA, he says. 
Flynn also highlights examples during the podcast of how public agencies were able to modernize their legacy systems quickly, using Boomi, which then led to a series of other upgrades that improved citizen services. 
Listen to the podcast for the full conversation on preparing agency networks to support IT modernization priorities. You can hear more coverage of "IT Modernization in Government" on our FedScoop radio channels on Apple Podcasts, Spotify, Google Play, Stitcher and TuneIn.
This podcast was produced by FedScoop and underwritten by Boomi.
Joseph Flynn has had an extensive career in technology, having worked at Merrill Lynch, IBM, MIT's Department of Defense advanced research lab as CIO, and held a number of positions at Dell Technologies before being named Public Sector CTO at Boomi.