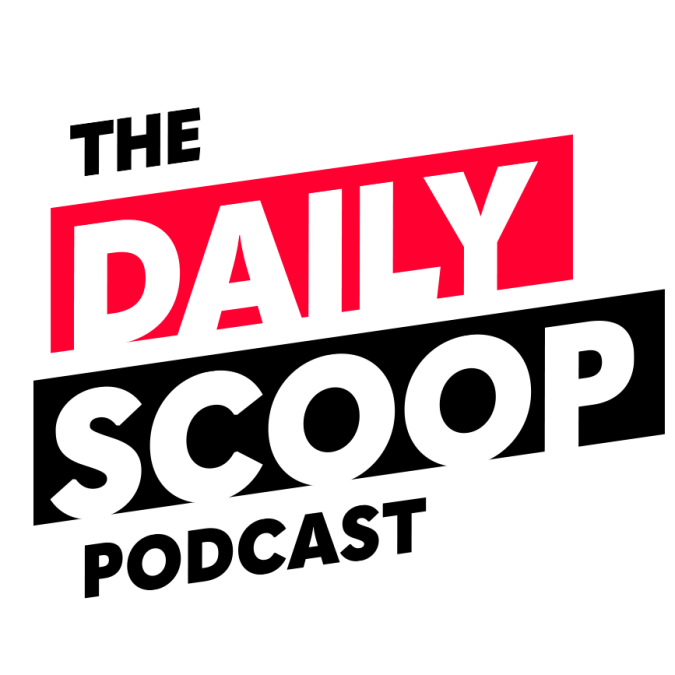 Long road ahead for the federal zero trust journey; Microchips at the center of the global AI race
On today's episode of The Daily Scoop Podcast, the federal zero trust effort is underway but it needs time and money. Scoop News Group's senior vice president for content strategy Wyatt Kash discusses the findings from a recent FedScoop report on The Quest for Zero Trust.
The goal of the Department of Defense's new Chief Digital and Artificial Intelligence Office is to keep the United States ahead of peer competitors like China in digital and AI technology. Bob Work, president and owner of TeamWork, LLC and former deputy undersecretary of defense, explains how microchip production is playing a key role in this competition for digital superiority.
Register for FedTalks here.
The Daily Scoop Podcast is available every weekday afternoon. Listen more here.
If you want to hear more of the latest from Washington, subscribe to The Daily Scoop Podcast on Apple Podcasts, Google Podcasts, Spotify and Stitcher. And if you like what you hear, please let us know in the comments.