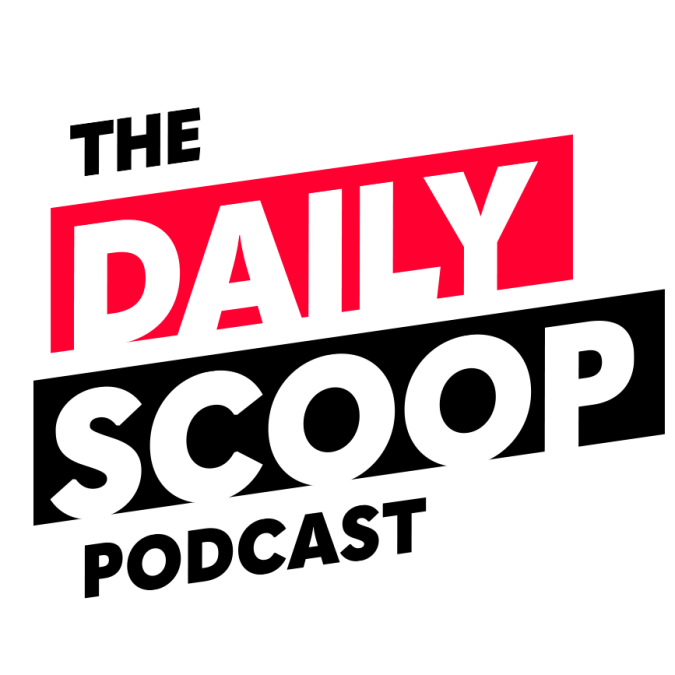 Making fiscal data sets accessible and what's on the way for the NDAA
On today's episode of The Daily Scoop Podcast, the Cybersecurity and Infrastructure Security Agency is looking for a protective email service to secure the .gov domain.
Debate begins today on the Senate's version of the National Defense Authorization Act, as Congress looks to pass another continuing resolution this week. Bill Greenwalt, nonsenior resident fellow at the American Enterprise Institute and a founder of the Silicon Valley Defense Group, discusses the hurdles in the way as Congress debates the defense bill without a budget passed for the new fiscal year.
Sanjay Sardar, senior vice president for digital transformation and IT modernization at SAIC and former chief information officer at the Federal Energy Regulatory Commission, explains how agency leaders can look to implement the new president's management agenda vision while still delivering on-mission daily. 
The Bureau of the Fiscal Service is modernizing its data sets to make fiscal information more accessible to the public. The Bureau of the Fiscal Service's Chief Data Officer and Deputy Assistant Commissioner Justin Marsico joins Scoop News Group's Wyatt Kash to discuss what that process looks like. This interview is part of Scoop News Group's "Accelerate Innovation with Data and Analytics" series, sponsored by AWS. 
The Daily Scoop Podcast is available every weekday afternoon. Listen more here.
If you want to hear more of the latest from Washington, subscribe to The Daily Scoop Podcast on Apple Podcasts, Google Podcasts, Spotify and Stitcher. And if you like what you hear, please let us know in the comments.