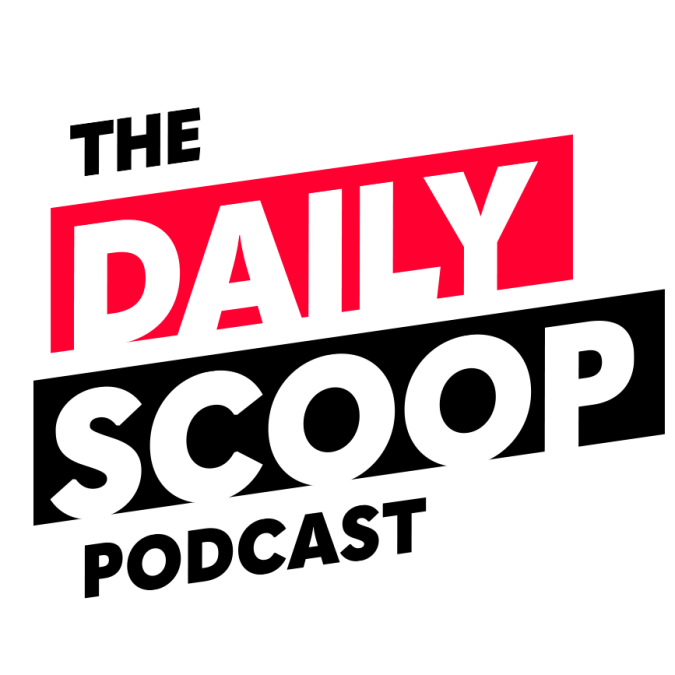 Pressing federal IT issues from Capitol Hill
While most federal IT news typically comes out of CIO offices and agency headquarters, lately, Capitol Hill has been the driving force behind developments in our community. From funding decisions in recent appropriations proposals to landmark legislation and discourse on how to best approach regulation of AI, lawmakers have had their plates full with matters that will impact the greater federal technology landscape.
Matt Cornelius, a former congressional staffer under Chairman Gary C. Peters on the Homeland Security and Governmental Affairs Committee, joins the Daily Scoop to discuss the full slate of federal IT issues being addressed in Congress. Cornelius also previously served as Senior Technology and Cybersecurity Advisor in the Office of Management and Budget and Senior Advisor to the Administrator at the General Services Administration.
The Daily Scoop Podcast is available every Tuesday and Thursday afternoon.
If you want to hear more of the latest from Washington, subscribe to The Daily Scoop Podcast on Apple Podcasts, Google Podcasts, Spotify and Stitcher.