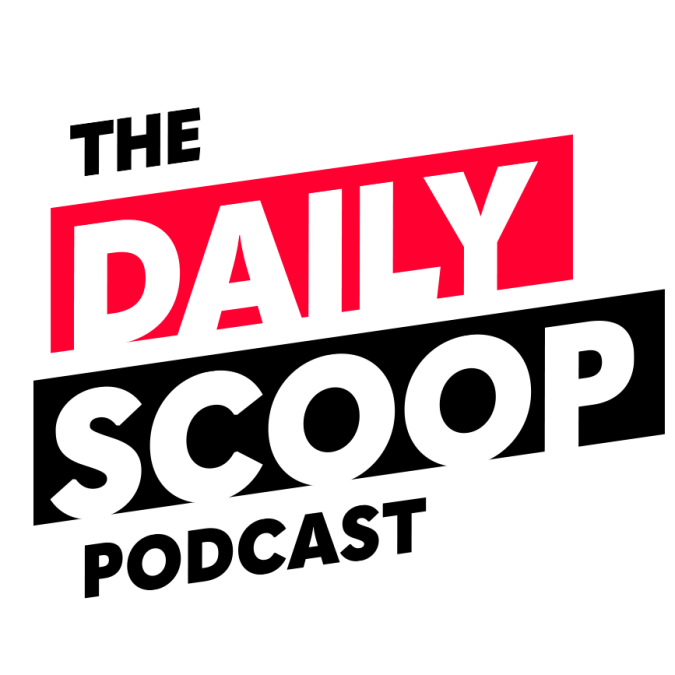 Back at square one with a looming shutdown
Stop me if you've heard this one before: The federal government is once again facing the potential of a shutdown as the current continuing resolution is set to expire at midnight Nov. 17. And while partisan politics drive the conversation around whether Congress will reach another short-term spending bill in time, it's ultimately the American public and federal workers who will feel the impact if a stopgap measure isn't passed.
Max Stier, president and CEO of the Partnership for Public Service, joins the Daily Scoop Podcast to discuss the latest on the potential shutdown, what a lapse in funding or even a CR does to innovation in government, and what you should know if you want to be a part of the solution.
The Daily Scoop Podcast is available every Tuesday and Thursday afternoon.
If you want to hear more of the latest from Washington, subscribe to The Daily Scoop Podcast on Apple Podcasts, Google Podcasts and Spotify.