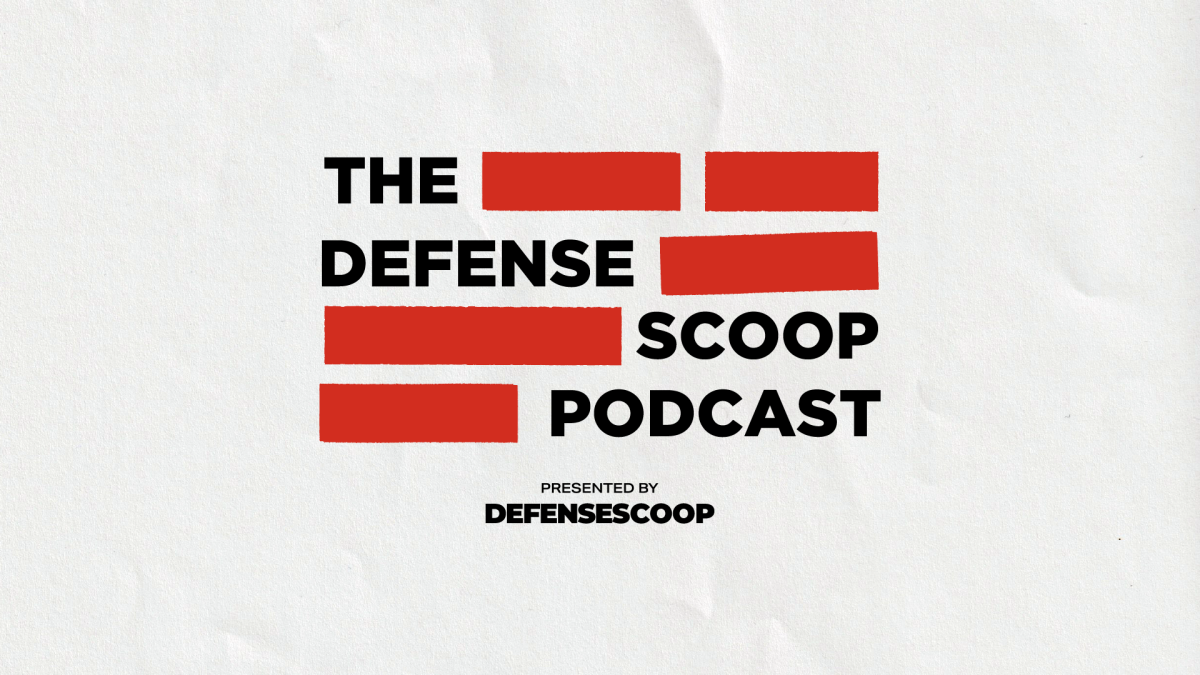 Maximizing the potential of DOD's civilian workforce; Digital and AI Symposium takeaways
On this week's episode of The DefenseScoop Podcast, senior officials in the Pentagon's Chief Digital and Artificial Intelligence Office are putting together a federated data catalog.
The Department of Defense's civilian workforce is "behind the times," according to a report from the Defense Business Board. Deborah Lee James, chairwoman of the Defense Business Board and 23rd Secretary of the Air Force, explains the report put together by the board and how DOD can manage its civilian workforce more effectively.
The DefenseScoop Podcast is available every week. Listen more here.
If you want to hear more of the latest from the Department of Defense, subscribe to The DefenseScoop Podcast on Apple Podcasts, Google Podcasts, Spotify and Stitcher. And if you like what you hear, please let us know in the comments.