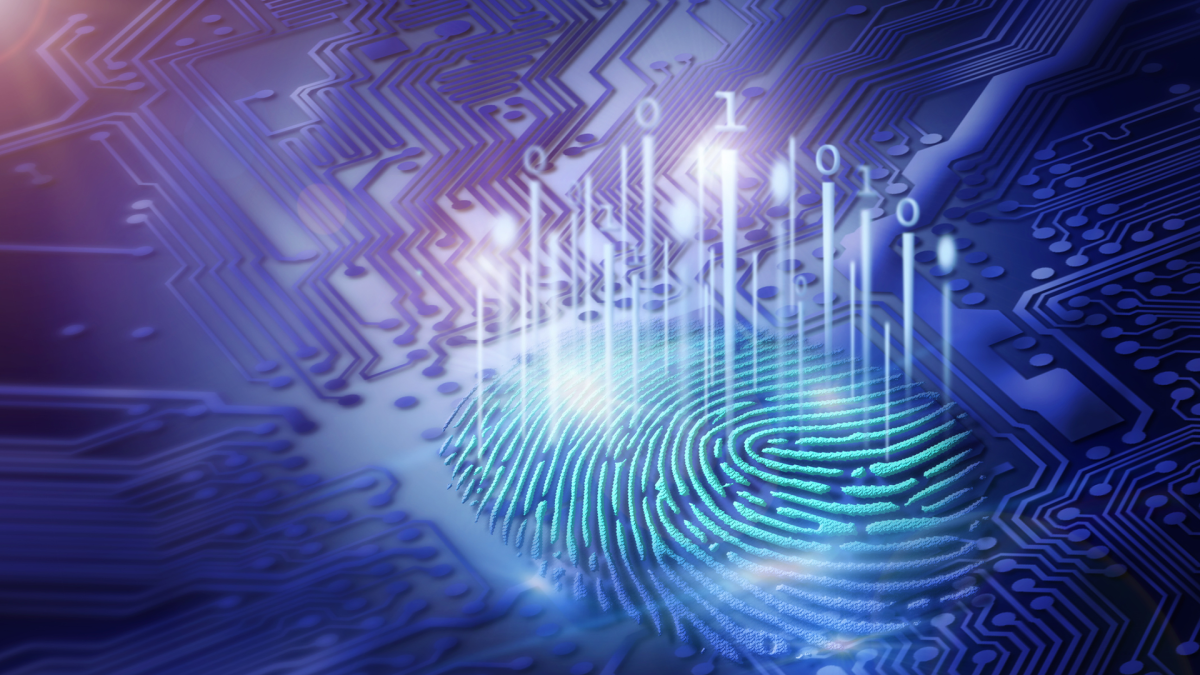 How modern IAM solutions can enhance citizen services for federal agencies
As federal agencies try to bridge a wide-range of services and applications for citizens, identity and access management (IAM) platforms are taking an increasingly important role. That's leading agency CIOs to look for more modern, scalable and cost-effective IAM solutions, say IT experts in a new FedScoop podcast.
"Identity is a cornerstone to many business processes because it deals with not only security, but the ability of a person to access some sort of digital system to complete a process," says Ashley Stevenson, senior director of applied innovation at ForgeRock, a leading global IAM provider which underwrote the podcast.
"The ability to have deployment options that include any cloud vendor you are working with is important," he says.
IAM also represents a pivotal step in modernizing IT systems, lowering IT operating costs and increasing security, says Christopher Keel, a principal at Deloitte Consulting, in the podcast. He shared his practical experience integrating an IAM management platform for the state of Texas.
But just as import, say both experts, is how a modern, centralized IAM solution can help agencies to improve the experience and expectations citizens have in accessing government services online.
The challenge for Texas state officials, and for many agency leaders, Keel says, is minimizing the repetitive amount of data individuals are required to enter in order to access citizen services. With multiple services to access, each transaction becomes cumbersome to manage, he says.
Modern, integrated IAM solutions allow agencies to establish single sign-on platforms offering citizens more streamlined access to services and IT departments greater security controls over what services users can access. They also give agencies more-flexible deployment options, regardless of where applications are hosted.
Both Keel and Stevenson stress the importance of planning for changing technologies, the likelihood of using different cloud providers and the need to adapt to evolving security requirements as they move forward.
"[What] you choose for your on-premise[s] solution today may need to support your cloud solution tomorrow," Steven says and the IAM tool an agency chooses needs to be "future ready."
When discussing how Deloitte chose the right IAM solution for the project with the state of Texas, Keel pointed to searching for one that was easy to integrate with the agencies' various backend systems.
"We looked for components that would work well with open source technologies for maximum choice and flexibility over time," said Keel. "Also, one that had the ability to leverage cloud infrastructure."
An integrated IAM solution like ForgeRock's, Keel explains, was able to provide single sign-on capability with the Texas DMV's existing active directory and easily integrate ForgeRock's existing API's with the DMV's architecture — allowing Deloitte to stay on schedule and lower labor costs for the project.
Keel says that by working on this smaller project, Deloitte could see how the ForgeRock's IAM platform integrated into multiple cloud and on-premises environments. When Texas tasked Deloitte with another state-wide portal project, they had confidence to integrate this platform at an even bigger scale.
This podcast was produced by FedScoop and underwritten by ForgeRock.