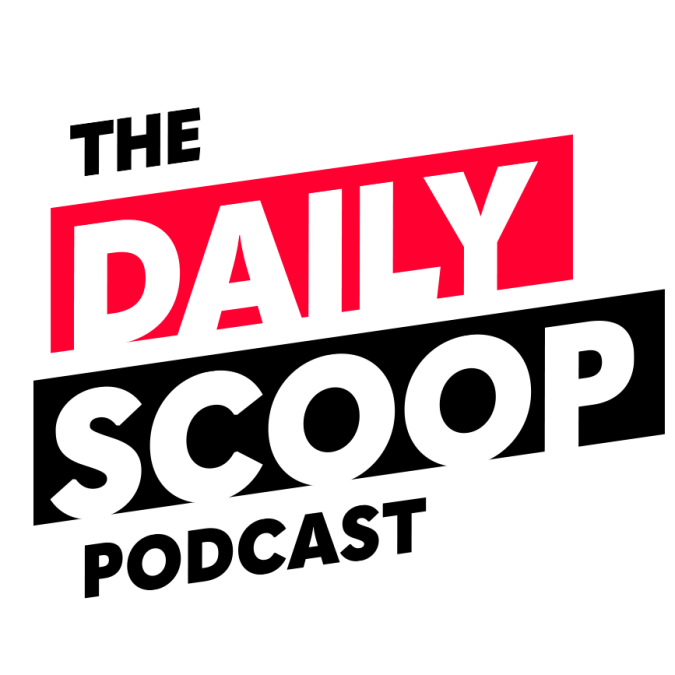 Modernization opportunities across government; Status update on OPM's legacy financial management system
On today's episode of The Daily Scoop Podcast, the Department of Health and Human Services first chief artificial intelligence officer is departing after one year.
The next round of awards from the Technology Modernization Fund will likely include modernization projects for agencies that focus on cybersecurity and customer experience. Juliana Vida of Splunk, former deputy chief information officer of the Navy, tells FedScoop Editor-in-Chief Billy Mitchell during ITModTalks that modernization has created a ton of opportunities for agencies.
The Office of Personnel Management is working on milestone four of its huge financial management system modernization. The milestones left have big potential problems in store for OPM. Kevin Walsh, director of information technology and cybersecurity at the Government Accountability Office, explains where OPM is at in the modernization process and what lies ahead for the organization. 
The Daily Scoop Podcast is available every weekday afternoon. Listen more here.
If you want to hear more of the latest from Washington, subscribe to The Daily Scoop Podcast on Apple Podcasts, Google Podcasts, Spotify and Stitcher. And if you like what you hear, please let us know in the comments.