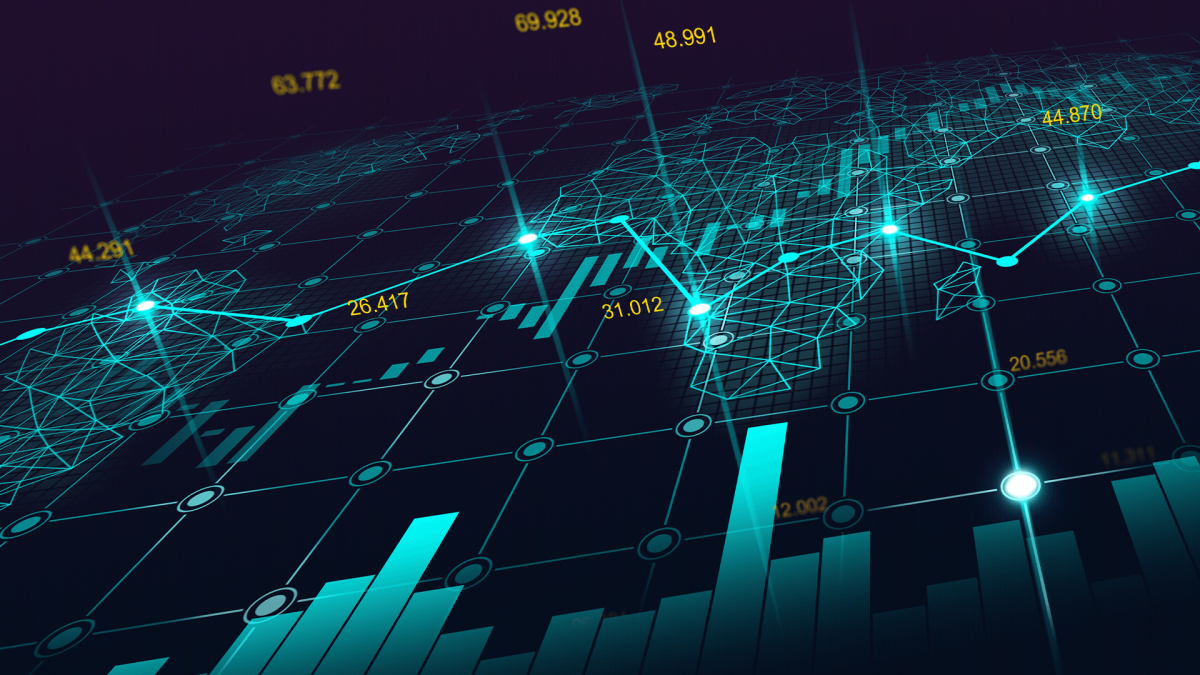 Giving network defenders an edge with AI- and ML-embedded platforms
Modern unified technology platforms, embedded with artificial intelligence and machine learning technology, will give federal agencies the ability to achieve a common operating picture of their networks and to quickly respond to threats, says a security expert in a new podcast.
Because these unified platforms consolidate applications and pull together information from disparate systems into a single, standardized view, the balance is shifting in the network defenders' favor, says Jim Richberg, chief information security officer at Fortinet.
Beyond the inherent cost and efficiency gains of moving to unified platforms, Richberg explains that platforms embedded with artificial intelligence and machine learning technology give agencies the ability to respond at machine speed to threat actors.
Richberg, in this podcast produced by FedScoop and underwritten by Fortinet, shares why a "fabric approach" will help agencies make sense of a flood of data moving across their networks.
What agencies are struggling with the most that a unified platform helps solve?
Richberg shares that budget and resource challenges revolve mostly around the long procurement cycles. As a result, civilian federal government is seldom an early adopter of technology.
"This plays out in device consolidation. Since when you do get the funding to update your technology, not only is the new device more capable than what it replaces, it may also perform the functions of a handful of separate legacy products," he says.
What Fortinet's fabric approach solution help solve?
"Fortinet has chosen to adopt an open ecosystem to maximize the ability to 'plug and play' with a customer's existing security infrastructure, by creating partner programs with other vendors and making API's and data standards available to facilitate interoperability," Richberg explains.
The platform gives rapid and granular visibility into the network, and controls can also be applied to third parties, such as contractors, who need to access government networks and data from off-site locations, he says.
How would you recommend agencies get started?
"My advice to agency IT leaders — whether they are undertaking incremental upgrades or doing from scratch greenfield deployment — is to ask prospective vendors what partnerships they have? What ecosystems they become a part of? If, for instance, you upgrade three parts of your security infrastructure in separate procurement decisions, assuming performance of the contenders is equal, you should try to avoid ending up with solutions from three separate platform families."
Jim Richberg is the former national intelligence manager for cyber in the Office of the Director of National intelligence, where he set national cyber intelligence priorities. Before that, he monitored and coordinated implementation of the whole-of-government Comprehensive National Cybersecurity Initiative for Presidents George W. Bush and Barack Obama.
Listen to the podcast for the full conversation on securing your network with a common operating view. You can hear more coverage of "IT Modernization in Government" on our FedScoop radio channels on Apple Podcasts, Spotify, Google Play, Stitcher and TuneIn.
This podcast was produced by FedScoop and underwritten by Fortinet.