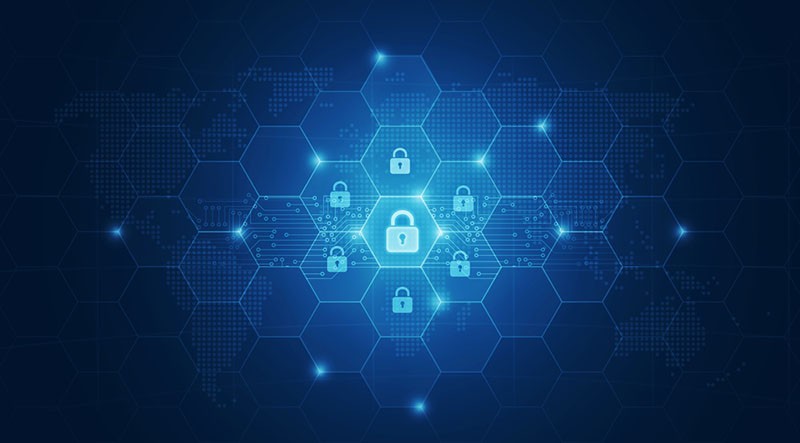 Part 1: OpenSSL's Steve Marquess on lessons learned with Heartbleed
OpenSSL Foundation Co-Founder Steve Marquess speaks with host Kevin Greene about the status of OpenSSL after the catastrophic Heartbleed vulnerability in 2014. Since then, OpenSSL has been under construction to improve the quality of code with refactoring, design and architecture enhancements, and improvements to cryptographic functions to provide a more stable code base.
Steve discusses the challenges and lessons learned from 2014 and prior that ultimately contributed to the fatal exposure of the Heartbleed vulnerability. Steve shares his thoughts on ways the community at large can support not only OpenSSL, but other key and widely used open-source projects.
FedScoop's podcast series, "Cybersecurity Insights & Perspectives," explores the latest news and developments in cybersecurity and information assurance affecting federal agencies, featuring some of the top commercial and academic research experts in the country.
Kevin Greene has more than 17 years of cybersecurity and information assurance experience. His contributions to FedScoop represent his own views and do not reflect the positions or policies of any federal agency. Follow him at @iamkevtorious.