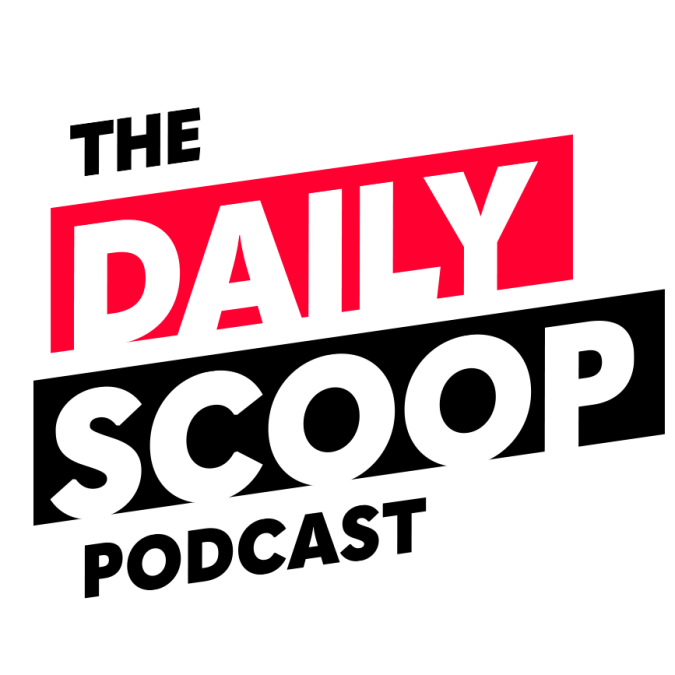 Pentagon's new tech office; What are your cloud security problems; Next generation of security clearances
The Office of the Secretary of Defense has a new Chief Information officer and a new execution structure for technology. Michael Donley will lead the office and Danielle Metz will direct it.
David Berteau, president and CEO of the Professional Services Council and former Assistant Secretary of Defense for Logistics and Materiel Readiness, discusses the new office at the Pentagon.
The Army is more than a year into its digital transformation strategy execution plan now. Virtually every agency is making progress on moving to digital infrastructure.
Scott Andersen, distinguished enterprise architect at Verizon Federal Solutions, breaks down the security challenges organizations are wrangling during these transformations. This interview is underwritten by Verizon.
A new front end is speeding the clearance process for applicants and agencies. More than 60 agencies are using The e-App system now. Jeff Smith, executive program manager of the National Background Investigations Services at the Defense Counterintelligence and Security Agency, explains the transition to e-App and how it's improving NBIS system operations.
The Daily Scoop Podcast is available every weekday afternoon. Listen more here.
If you want to hear more of the latest from Washington, subscribe to The Daily Scoop Podcast on Apple Podcasts, Google Podcasts, Spotify and Stitcher. And if you like what you hear, please let us know in the comments.