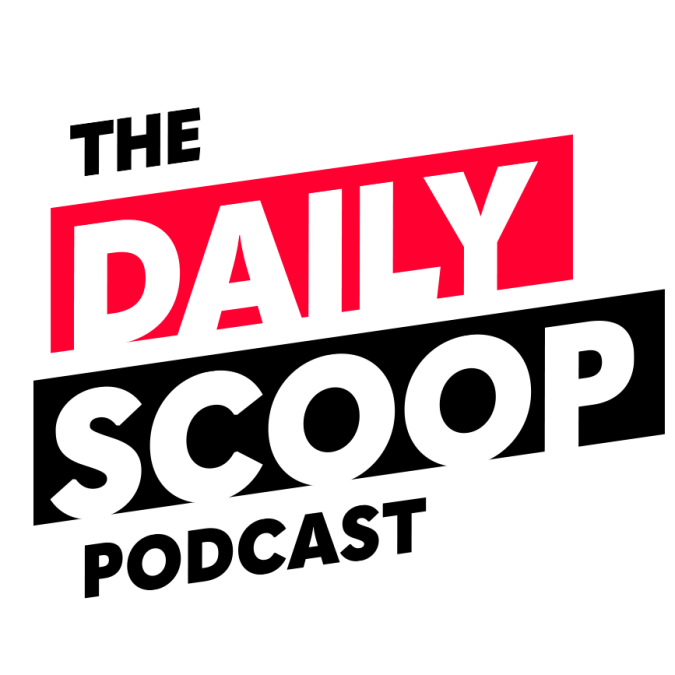 Preparing for a hiring surge at your agency; People driving modernization at OPM
The Department of Homeland Security will launch a hiring spree for customer experience and product management expertise. Ed DeSeve, coordinator of the Agile Government Center at the National Academy of Public Administration and former deputy director for management at the Office of Management and Budget, discusses the potential benefits and pitfalls managers should be preparing for during a hiring surge.
The Office of Personnel Management is up to about 15% of the spend it can make on its zero trust Technology Modernization Fund money. At FedTalks, OPM Chief Information Officer Guy Cavallo, explains how the people are driving the modernization at his agency.
The Daily Scoop Podcast is available every weekday afternoon. Listen more here.
If you want to hear more of the latest from Washington, subscribe to The Daily Scoop Podcast on Apple Podcasts, Google Podcasts, Spotify and Stitcher. And if you like what you hear, please let us know in the comments.