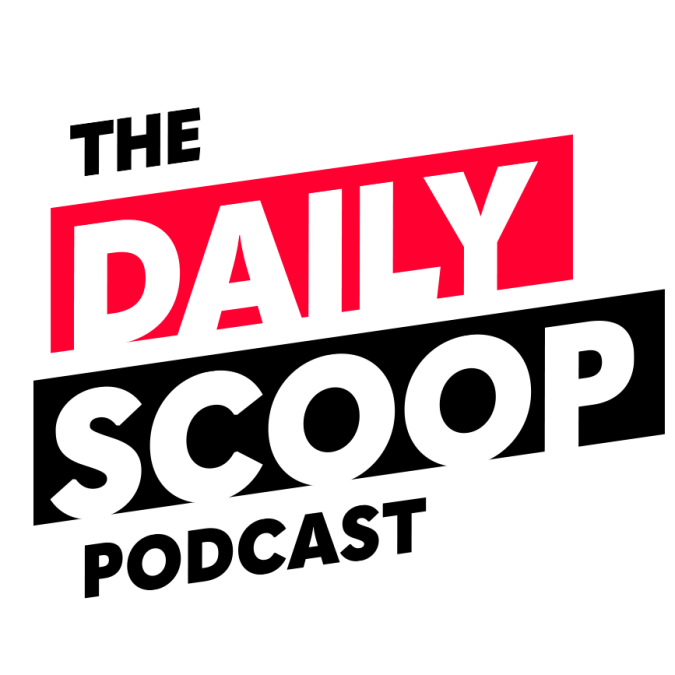 Prepping your team for the future; Data-sharing for every federal agency; DHS guide for industry partnerships
Agencies are finally starting to make progress on their transitions to the Enterprise Infrastructure Solutions contract, according to the latest FITARA scorecard.
Perryn Ashmore, industry executive director for federal government at Oracle and former chief information officer at the Department of Health and Human Services, discusses the obstacles of change management in government and how to overcome it.
The Department of Defense and the Department of Commerce are delaying an agreement again that would codify data-sharing between the two agencies. Mike Peckham, managing director for advisory at KPMG U.S. and former executive director of financial management at HHS, explains the progress federal agencies have made sharing data.
The Department of Homeland Security's Science and Technology Directorate will take a three-step approach to bring new technology into the department and to market. The department's new partnership guide lays out the journey for potential partners.
Megan Mahle, director of industry partnerships at DHS' Science and Technology Directorate, explains the purpose of the guide and how it will look to help develop homeland security solutions.
The Daily Scoop Podcast is available every weekday afternoon. Listen more here.
If you want to hear more of the latest from Washington, subscribe to The Daily Scoop Podcast on Apple Podcasts, Google Podcasts, Spotify and Stitcher. And if you like what you hear, please let us know in the comments.