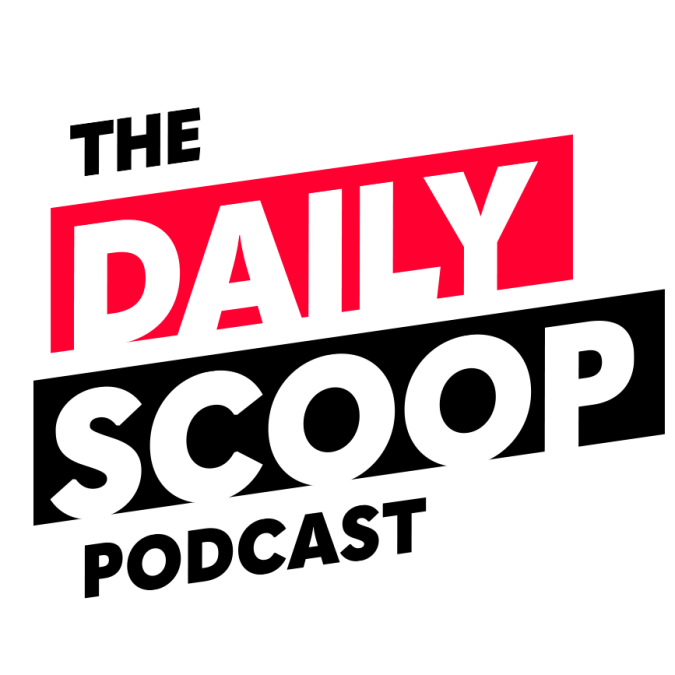 Rebuilding the federal workforce; Moving from legacy IT stacks at BIS
On today's episode of The Daily Scoop Podcast, a Department of Defense platform created to help track financial and management data is now being used as a platform to pass critical information to the battlefield.
The Office of Personnel Management is taking comments on policies it's proposing to change the way agencies can discipline or get rid of employees. The agency says the changes align with the president's management agenda pillar to rebuild the federal workforce. Former Office of Personnel Management Director Jeff Pon explains what the idea of rebuilding the federal workforce looks like in action.
One of the Commerce Department's key components is moving away from its legacy IT stack. Bureau of Industry and Security Chief Information Officer G. Nagesh Rao details what the process looks like from start to finish. 
The Daily Scoop Podcast is available every weekday afternoon. Listen more here.
If you want to hear more of the latest from Washington, subscribe to The Daily Scoop Podcast on Apple Podcasts, Google Podcasts, Spotify and Stitcher. And if you like what you hear, please let us know in the comments.