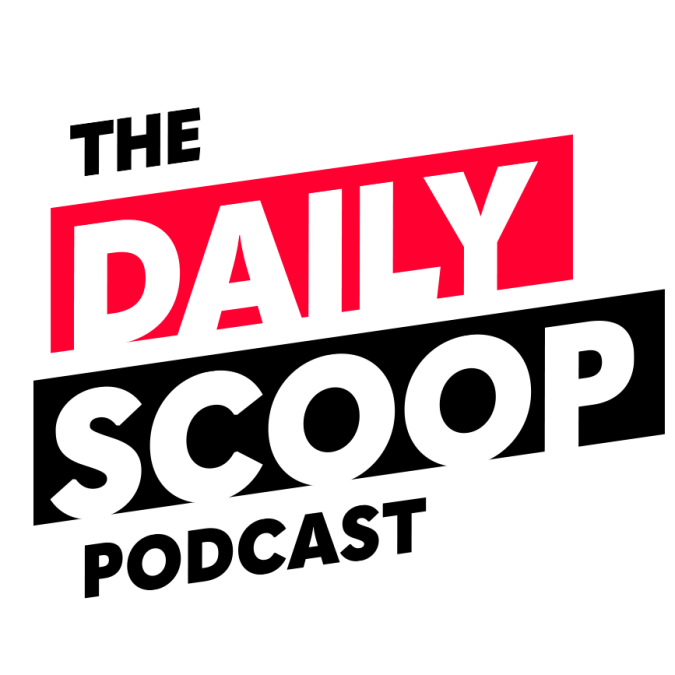 Reducing technical debt at federal agencies
Agencies across government are taking on technical debt to modernize their organizations. The Department of Labor is just one agency looking to move money away from legacy technology to modernization.
Department of Labor Chief Information Officer Gundeep Ahluwalia joins Francis Rose to discuss how he defines technical debt and what he is doing to reduce it at his agency.
The Daily Scoop Podcast is available every weekday afternoon. Listen more here.
If you want to hear more of the latest from Washington, subscribe to The Daily Scoop Podcast on Apple Podcasts, Google Podcasts, Spotify and Stitcher. And if you like what you hear, please let us know in the comments.