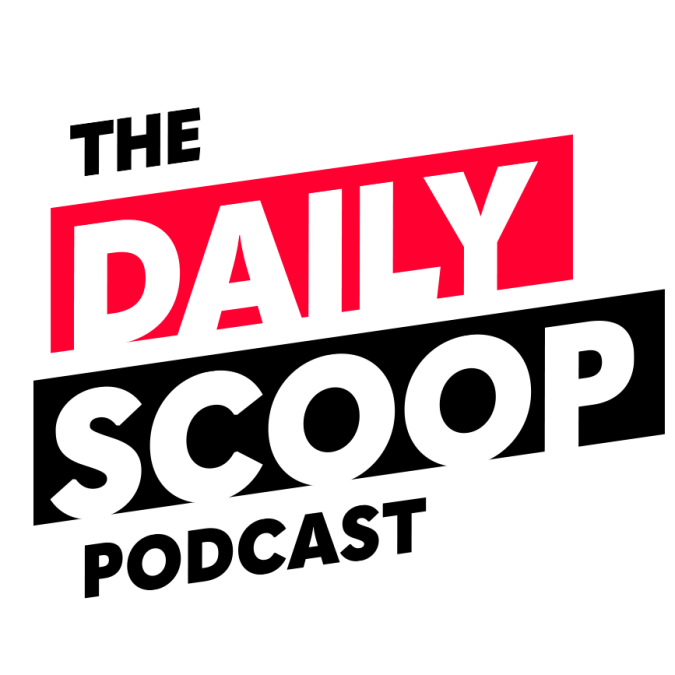 Reorganization at DISA with Maj. Gen. Garrett Yee and improving citizen services across government
On today's episode of The Daily Scoop Podcast, the Department of Agriculture's Robotic Process Automation Branch is looking to grow its number of automations in FY2022.
Dan Chenok from the IBM Center for The Business of Government says comments from Federal Chief Information Officer Clare Martorana and General Services Administration Administrator Robin Carnahan shows the process of delivering citizen services is changing across federal government. 
Creating a joint program executive office or a lead combatant command may be key to the success of Joint All-Domain Command and Control (JADC2), according to Todd Harrison of the Center for Strategic and International Studies.
Maj. Gen. Garrett Yee, assistant to the director at the Defense Information Systems Agency, joins the podcast to discuss the new reorganization going on a DISA to create a more "flat" organization.
The Daily Scoop Podcast is available every weekday afternoon. Listen more here.
If you want to hear more of the latest from Washington, subscribe to The Daily Scoop Podcast on Apple Podcasts, Google Podcasts, Spotify and Stitcher. And if you like what you hear, please let us know in the comments.