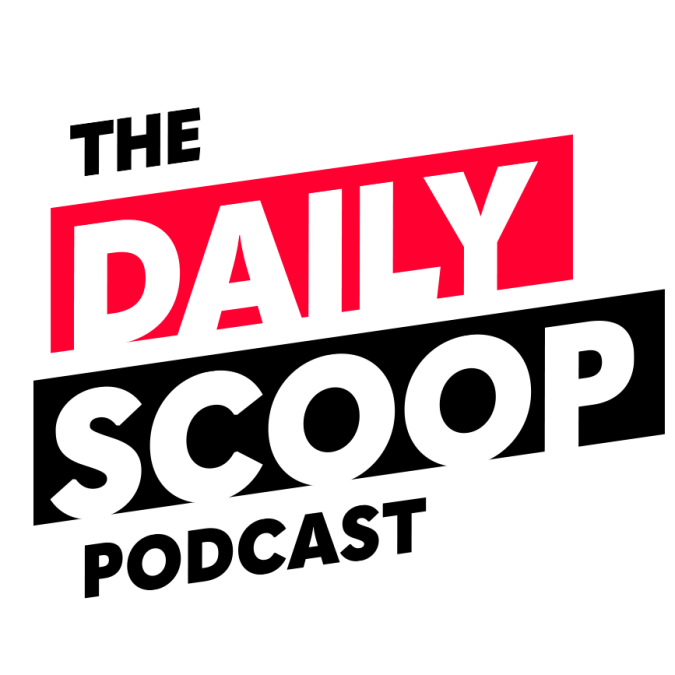 Responsible AI at VA; Securing access for Navy sailors around the world
The National Artificial Intelligence Institute is responsible for AI research, implementation, policy and collaboration at the Department of Veterans Affairs. NAII was founded in 2019 and places experienced AI staff in medical centers and VA offices nationwide.
Gil Alterovitz, NAII director and responsible AI official at the Department of Veterans Affairs, explains where his organization has made the most progress in the past year.
The Department of Navy is responsible for securing network access for over 700,000 sailors across the globe.
Tony Plater, chief information security officer at the Department of the Navy, tells Scoop News Group's Wyatt Kash how his organization is making that happen.
The Daily Scoop Podcast is available every Tuesday and Thursday afternoon. Listen more here.
If you want to hear more of the latest from Washington, subscribe to The Daily Scoop Podcast on Apple Podcasts, Google Podcasts, Spotify and Stitcher. And if you like what you hear, please let us know in the comments.