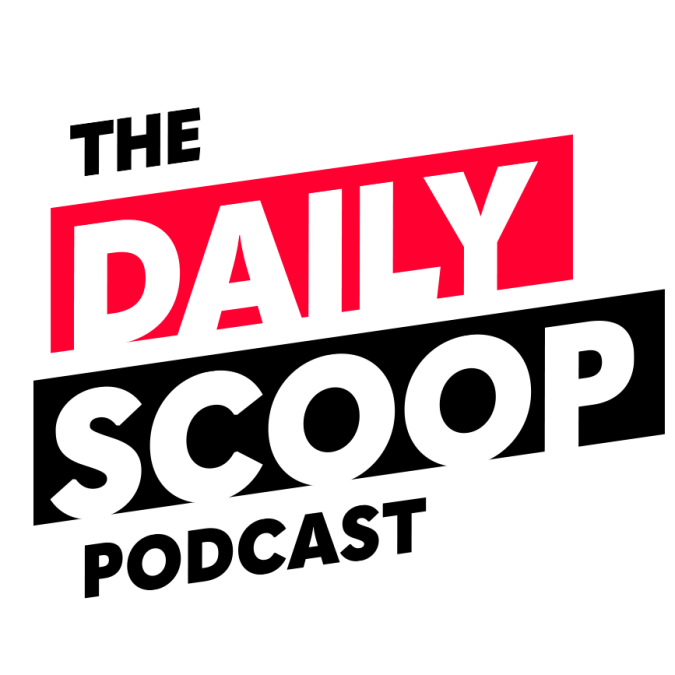 Inside the NSA's Codebreaker Challenge
Each year, the National Security Agency hosts the Codebreaker Challenge – an annual cryptanalysis and reverse engineering event that gives U.S. students a hands-on experience working with an NSA mission-centric scenario that showcases the type of work the agency does every day. The challenge for 2023 will launch in late September and NSA will soon begin accepting registrations for the event.
To discuss more about the Codebreaker Challenge and the push to attract more students to computer science, engineering and other tech and cyber fields, Rita Doerr, academic outreach lead at the NSA's cybersecurity directorate, joins my CyberScoop colleague Elias Groll for a conversation.
The Daily Scoop Podcast is available every Tuesday and Thursday afternoon.
If you want to hear more of the latest from Washington, subscribe to The Daily Scoop Podcast on Apple Podcasts, Google Podcasts and Spotify.