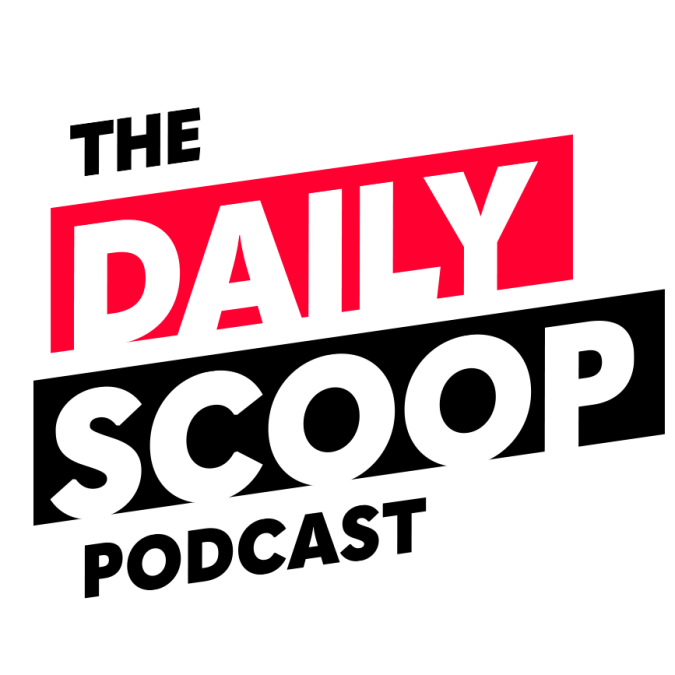 What's different about AI today and why it's becoming a top priority for federal agencies
Artificial intelligence continues to be all anyone in the government technology space can talk about. But AI is not exactly new. It's been a topic federal IT officials have discussed and explored for decades now. So what makes this point in the AI development and adoption cycle different?
Rob Carey, President of Cloudera Government Solutions and the former Navy CIO and Pentagon Deputy CIO, joins The Daily Scoop Podcast to discuss that and what federal CIOs should be thinking about as they look to adopt AI.
The Daily Scoop Podcast is available every Tuesday and Thursday afternoon.
If you want to hear more of the latest from Washington, subscribe to The Daily Scoop Podcast on Apple Podcasts, Google Podcasts and Spotify.