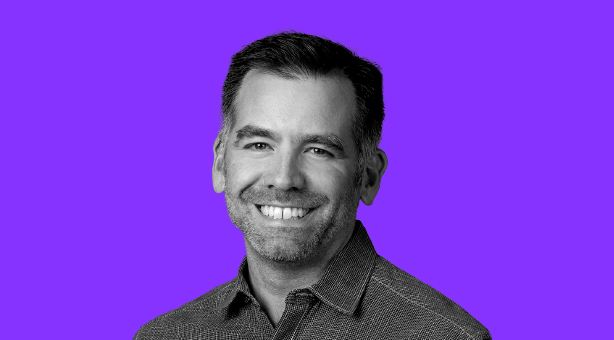 Securing data and web applications in government
Government agencies continue to implement and comply with cybersecurity requirements from the White House and other federal organizations. According to one cybersecurity expert, they must also be cognizant of ongoing threat actors.
"Government has to get organized and change processes, change systems, hire the right folks so that we can get more secure," says Mark Ralls, President and Chief Operating Officer at Invicti Security, on a recent episode of The Daily Scoop Podcast. "The attacks are coming, and they have been, and so we really needed the government to catch up."
Ralls says that while the government may not have too much progress to show in implementing things like zero-trust architecture, it's no different from private organizations getting cybersecurity directives. Finding the right technology, he says, can be a crucial next step in securing an agency's assets.
"There are never going to be enough people," says Ralls. "You need robust tools that give you the ability to discover because you don't know everything you have. You need automation because you don't have enough people. And you need that complete coverage."
You can hear the latest news and trends facing government leaders on such topics as technology, management and workforce on FedScoop and on The Daily Scoop Podcast channels on Apple Podcasts, Google Podcasts, Soundcloud, Spotify and Stitcher.
This podcast was produced by Scoop News Group for The Daily Scoop Podcast and underwritten by Invicti Security.
As Invicti Security President and COO, Mark Ralls helps organizations secure their web applications and customers' data.