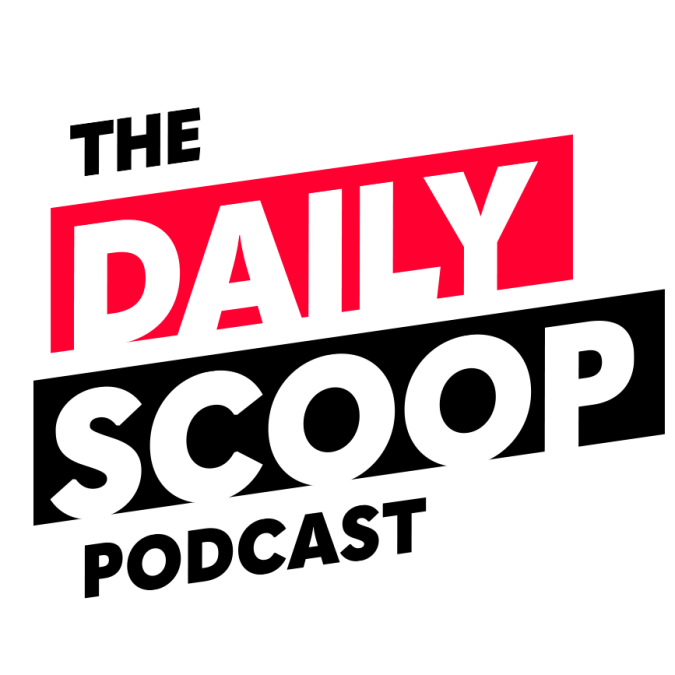 Securing the software supply chain; Evolution of FedRAMP with Matt Goodrich
One of the main goals of the Biden Administration's new National Cybersecurity Strategy is to favor long-term investments by protecting against urgent threats now and building a resilient cybersecurity posture for the future.
Cody Cornell, co-founder and chief strategy officer at Swimlane who has worked in IT and security roles at the Defense Information Systems Agency and the Department of Homeland Security, explains how the U.S. can defend against supply chain attacks and emphasize community-driven threat detection.
With the FedRAMP Authorization Act now codified into law, the FedRAMP program is now the federal government's security assessment and authorization approach for working with cloud providers.
Matt Goodrich, head of transformation at Schellman and former FedRAMP director at the General Services Administration, discusses the evolution of the FedRAMP program.
The Daily Scoop Podcast is available every Tuesday and Thursday afternoon. Listen more here.
If you want to hear more of the latest from Washington, subscribe to The Daily Scoop Podcast on Apple Podcasts, Google Podcasts, Spotify and Stitcher. And if you like what you hear, please let us know in the comments.