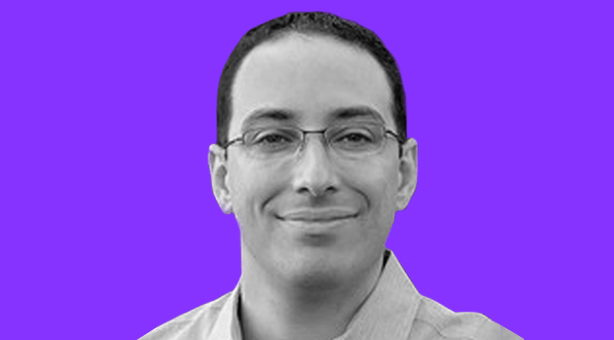 Setting achievable zero-trust goals
Almost a year after President Biden signed an Executive Order on "Improving the Nation's Cybersecurity," federal agencies are beginning their zero-trust journeys. According to one cybersecurity expert, the time is now for action.
"This is something that's more akin to transformation," says Steve Faehl, security chief technology officer for Microsoft Federal, on a recent episode of The Daily Scoop Podcast. "Zero trust is that security transformation, and it's based on lessons learned. We can't wait to implement lessons learned… and so as a result, we need to be agile."
Faehl says agencies may have found that they have already started zero trust implementation. While that's a positive, he also stresses that cybersecurity leaders will have to remain realistic in their expectations moving forward.
"The important piece is setting achievable targets. If you set an achievable target, you have less risk of change and objective as you go along," Faehl adds.
Listen to the podcast and learn more about how Microsoft is helping the federal government modernize their cybersecurity.
This podcast was produced by Scoop News Group for The Daily Scoop Podcast and underwritten by Microsoft.
Steve Faehl is Microsoft's U.S. security chief technology officer, responsible for helping organizations develop strategies to reduce risk by improving their cyber defenses.