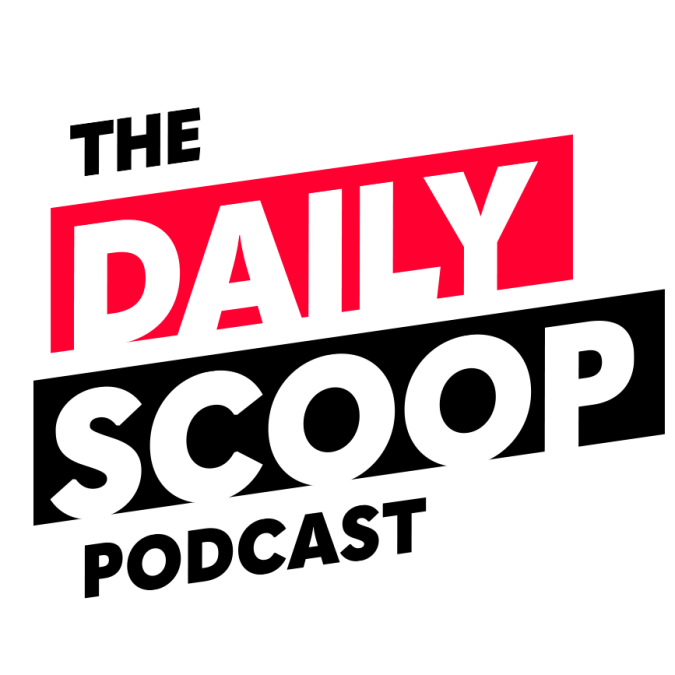 Why the intelligence community wants to better track space debris
Small pieces of space debris or space junk have become a massive issue across the space industry, threatening the nation's future space operations. As commercial space flight grows in popularity, and some of the U.S.'s greatest threats bolster their anti-satellite military operations, the more than 100 million debris objects greater than 1 mm in size orbiting the earth have become a matter of national security that has caught the attention of the intelligence community's research arm.
The Intelligence Advanced Research Projects Agency recently issued four awards to prime contractors to support its Space Debris Identification and Tracking program. SINTRA, as it's called, aims to investigate the interaction of orbital debris with the surrounding space environment and drive the state-of-the-art to detect, track, and characterize lethal non-trackable orbital space debris, which poses a risk to all space missions, including those of the Intelligence Community. Dr. Alexis Truitt, a former NASA Hubble researcher turned IARPA PM, joins the Daily Scoop podcast to discuss the ambitions of the SINTRA Program.
The Daily Scoop Podcast is available every Tuesday and Thursday afternoon.
If you want to hear more of the latest from Washington, subscribe to The Daily Scoop Podcast on Apple Podcasts, Google Podcasts, Spotify and Stitcher.