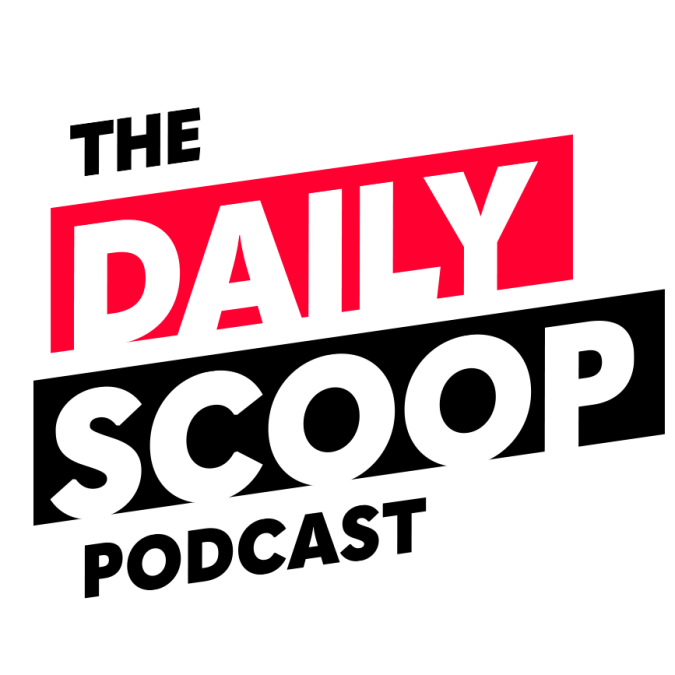 Streamlining employee onboarding; Secure cloud migrations across government
On the 200th episode of The Daily Scoop Podcast, Bob Kolasky, senior vice president at Exiger and former director of the Department of Homeland Security's National Risk Management Center, breaks down the newest version of secure cloud migration guidance for government agencies.
Jeri Buchholz, strategic advisor at the Bolden Group and former chief human capital officer at NASA, discusses ways to expedite the onboarding process of new employees across government.
The Daily Scoop Podcast is available every weekday afternoon. Listen more here.
If you want to hear more of the latest from Washington, subscribe to The Daily Scoop Podcast on Apple Podcasts, Google Podcasts, Spotify and Stitcher. And if you like what you hear, please let us know in the comments.