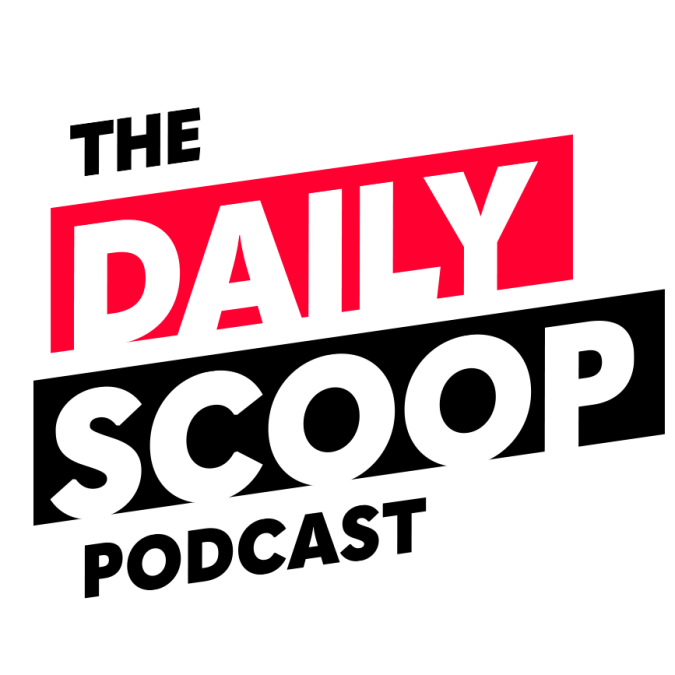 Successful transitions to modern systems; Making data accessible
The Internal Revenue Service is undergoing a modernization plan to dispose of outdated IT systems which the agency relies on for day-to-day operations. Like all federal agencies, the IRS is moving in alignment with the Office of Management and Budget's Cloud Smart strategy.
Jonathan Benett, digital government solutions technical director at Adobe and former chief enterprise architect at the Department of Agriculture, explains how agencies should define legacy IT and how organizations can successfully move to modern systems.
Agencies across government are working to make data more accessible internally and to the public.
Laura Biven, data science technical lead in the Office of Data Science Strategy at the National Institutes of Health and John Auerbach, senior vice president for public health at ICF and former director of intergovernmental and strategic affairs at CDC, discuss best practices for making more data available and usable.
The Daily Scoop Podcast is available every Tuesday and Thursday afternoon. Listen more here.
If you want to hear more of the latest from Washington, subscribe to The Daily Scoop Podcast on Apple Podcasts, Google Podcasts, Spotify and Stitcher. And if you like what you hear, please let us know in the comments.