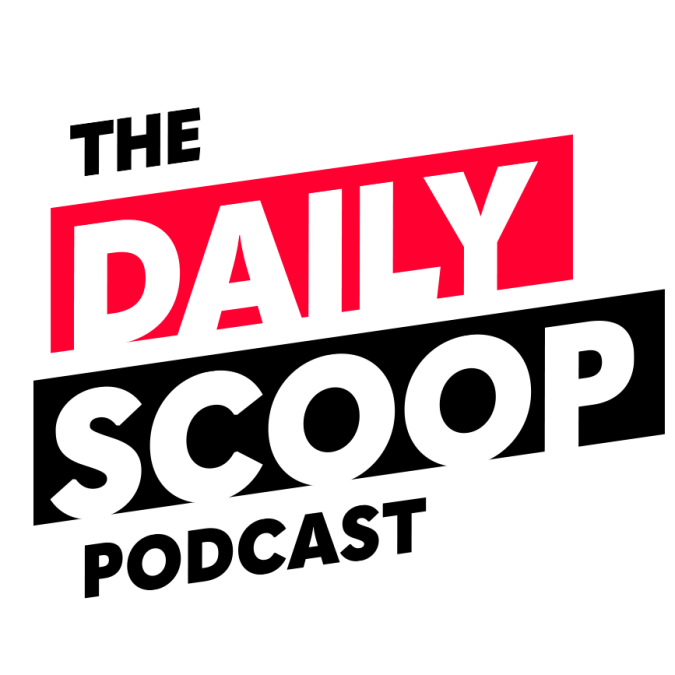 Supply chain monitoring at GSA; How cloud gives Labor a "speed" advantage
On today's episode of The Daily Scoop Podcast, the General Services Administration is planning to remove 75,000 products from its online shopping system.
GSA's new ASCEND acquisition vehicle will be for agencies to buy cloud computing capabilities. Noell Rebelez, cloud services program director at the Department of Labor, discusses how cloud gives his organization a "speed" advantage. This interview is part of FedScoop's "Cloud-Driven Innovation in Federal Government" video campaign, underwritten by AWS.
The Daily Scoop Podcast is available every weekday afternoon. Listen more here.
If you want to hear more of the latest from Washington, subscribe to The Daily Scoop Podcast on Apple Podcasts, Google Podcasts, Spotify and Stitcher. And if you like what you hear, please let us know in the comments.