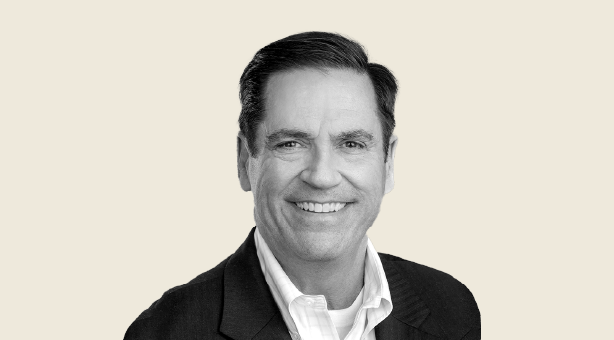 The big data problem underlying cybersecurity
Responding to cybersecurity threats for much of the past 30 years, says former Navy CIO Rob Carey, invariably meant managing a combination of firewall, intrusion detection and identity management tools — and a growing array of data.
The problem, says Carey, now CEO of Cloudera Government Solutions, is that "the tools we use in cyber today…are not necessarily big data platforms that can deal with petabytes at a time, or even more, and still be effective." That's forcing CIOs and CISOs to look at that challenge from a different perspective, he says in a new episode of The Daily Scoop Podcast.
"Sometimes you need more money; sometimes you need to stare at the problem differently," he says.
Carey suggests a smarter approach involves asking the question, "How can I take advantage of big data platforms to enable the cyber security toolset that I have to work better?"
Carey maintains that with AI and ML, it's possible to look at security threats from a behavioral standpoint, rather than from a signature standpoint. AI and ML have started to demonstrate the ability to "automate some of the decision making so that now the people in the security operations center can focus their human eyes on more complex problems."
"The larger the network surface area, the more data is coming in," especially with the Presidential Executive Order on Cybersecurity requiring continuous monitoring, he says. That requires not only capturing more data but enriching it so it algorithms can process it faster. Carey goes on to explain how more advanced data platforms can help CIOs and CISOs identify cyberthreats faster and take more appropriate action to mitigate them.
You can hear latest news and trends facing government leaders on such topics as technology, management and workforce on FedScoop and on The Daily Scoop Podcast channels on Apple Podcasts, Google Podcasts, Soundcloud, Spotify and Stitcher.
This podcast was produced by Scoop News Group for The Daily Scoop Podcast and underwritten by Cloudera.
Rob Carey is president of Cloudera Government Solutions. Prior to leading the public sector divisions of several IT and security firms, Carey served as CIO of the Department of Navy and principal deputy CIO of the Department of Defense.