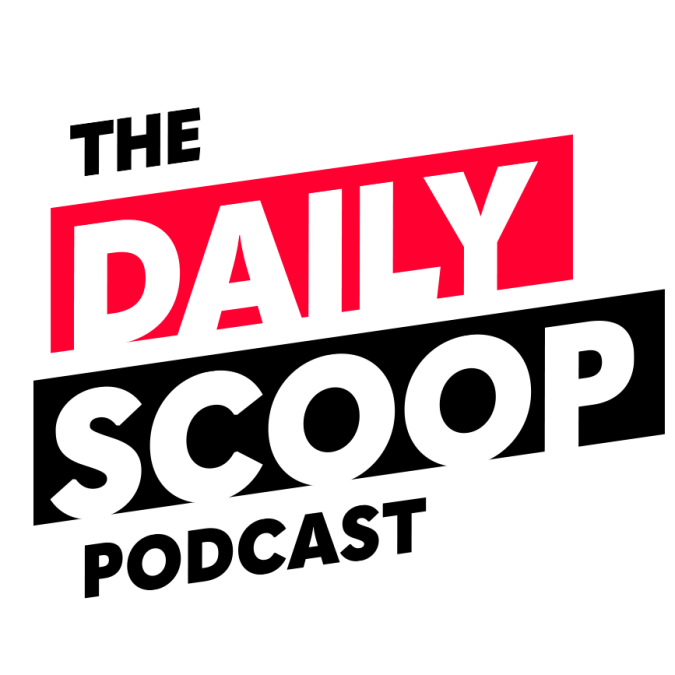 The CR squeeze on financial managers; Impact of inflation on contracts; Collaborating to implement ZTA
On today's episode of The Daily Scoop Podcast, the Pentagon publishes a new software modernization strategy and memos on code.
March 11 appears to be the day a new continuing resolution would expire. Tom Harker, president of the Harker Group and former chief financial officer, acting secretary of the U.S. Navy, discusses the lack of flexibility for financial managers and program managers under the series of continuing resolutions.
Roger Waldron, president of the Coalition for Government Procurement, explains the impact inflation is having on government contracts, including the General Services Administration's Multiple Award Schedule program.
The new zero trust strategy includes a series of deadlines agencies have to meet. The metrics those deadlines are attached to will force agencies to show the progress they're making on implementing the Biden Administration's cybersecurity executive order. U.S. Nuclear Regulatory Commission Chief Information Security Officer Jonathan Feibus describes how collaboration is key in meeting the EO.This interview is part of FedScoop's "Zero Trust Begins With Smarter Password Protection" series, sponsored by Keeper Security.   
The Daily Scoop Podcast is available every weekday afternoon. Listen more here.
If you want to hear more of the latest from Washington, subscribe to The Daily Scoop Podcast on Apple Podcasts, Google Podcasts, Spotify and Stitcher. And if you like what you hear, please let us know in the comments.