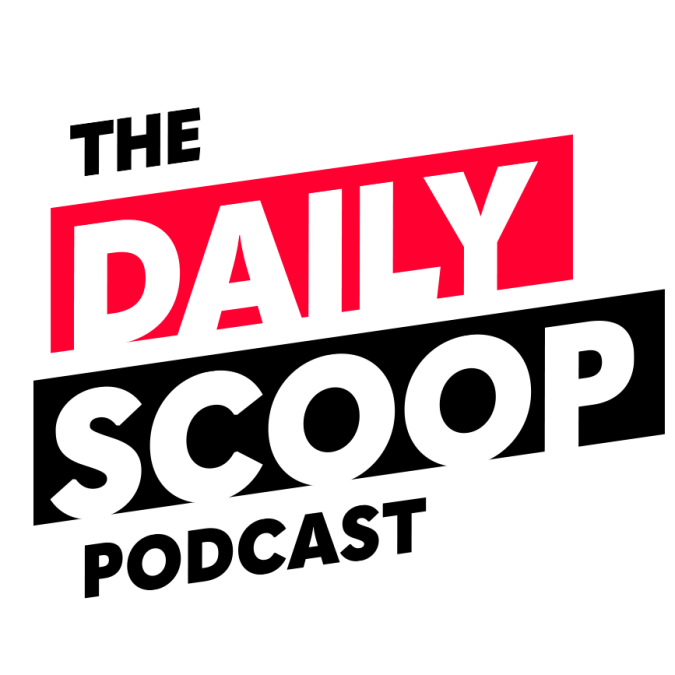 The Daily Scoop Podcast: October 14, 2021
On today's episode of The Daily Scoop Podcast, U.S. Citizenship and Immigration Services is working towards broader data-sharing agreements with other agencies to help facilitate the naturalization process.
Margie Graves, Senior Fellow, IBM Center for The Business of Government and former Deputy Federal Chief Information Officer, discusses the recent round of awards from the Technology Modernization Fund Board and how they will assist cyber efforts across government.
Nicolas Chaillan, former Chief Software Officer, U.S. Air Force, joins the podcast to explain his comments on the artificial intelligence race between China and the U.S., and what the Department of Defense can do to improve software development across the Pentagon.
The Daily Scoop Podcast is available every weekday afternoon. Listen more here.
If you want to hear more of the latest from Washington, subscribe to The Daily Scoop Podcast on Apple Podcasts, Google Podcasts, Spotify and Stitcher. And if you like what you hear, please let us know in the comments.