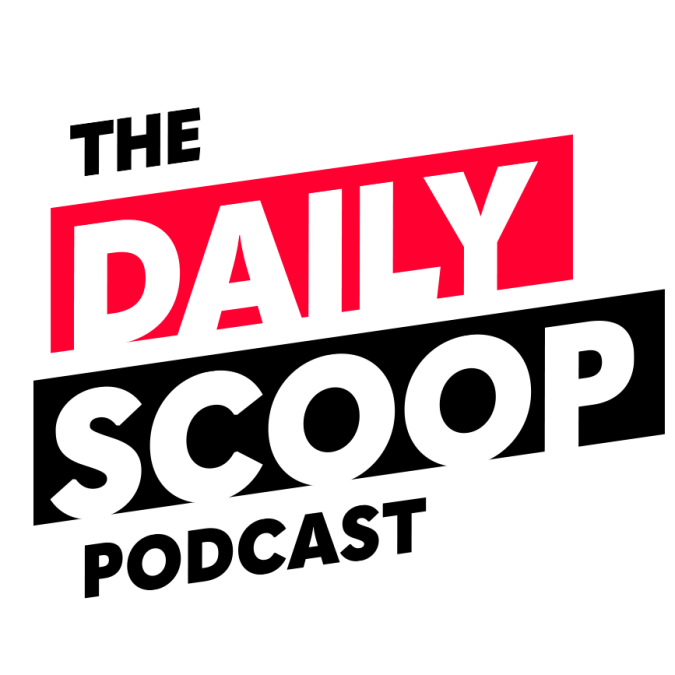 How the VA is progressing on its digital transformation journey
The Department of Veterans Affairs holds one of the largest IT budgets across the federal government. From major programs like its EHR modernization effort to the digital implementation of various benefits programs, the VA has one of the most important technology portfolios in the federal space.
As CIO of the VA, Kurt DelBene is responsible for leading that IT mission space, managing nearly 16,000 government and contractor staff who support health care and benefits delivery to the nation's millions of veterans. DelBene joins the Daily Scoop to discuss what the VA has accomplished in digital transformation during his tenure, news around the department's new special pay authority for IT and cybersecurity personnel, his confidence in the future of the EHR modernization program, and how he's thinking about AI across the VA enterprise.
The Daily Scoop Podcast is available every Tuesday and Thursday afternoon.
If you want to hear more of the latest from Washington, subscribe to The Daily Scoop Podcast on Apple Podcasts, Google Podcasts, Spotify and Stitcher.