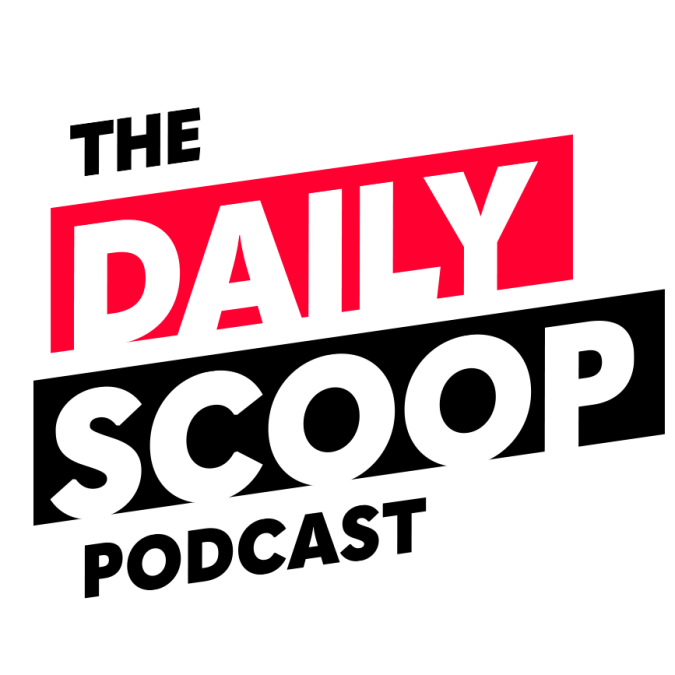 The potential of RPA in government; Future of FITARA; U.S. military posture in the Indo-Pacific
On today's episode of The Daily Scoop Podcast, a plan to make CMMC "boring" again.
Stacie Pettyjohn, senior fellow and director of the defense program at the Center for a New American Security, explains what the U.S. military can do to build a resilient posture in the Indo-Pacific.
A new FITARA scorecard is coming. Version 14 will look and grade differently than version 13 that came out last week. Suzette Kent, CEO at Kent Advisory Services and former federal chief information officer, discusses evolving what is being measured and innovating how those things might be measured.
One of the federal government's leaders in robotic process automation is no longer in the government. Gerard Badorrek, former chief financial officer at the General Services Administration, discusses the progress GSA has made in RPA and other automation projects.
The Daily Scoop Podcast is available every weekday afternoon. Listen more here.
If you want to hear more of the latest from Washington, subscribe to The Daily Scoop Podcast on Apple Podcasts, Google Podcasts, Spotify and Stitcher. And if you like what you hear, please let us know in the comments.