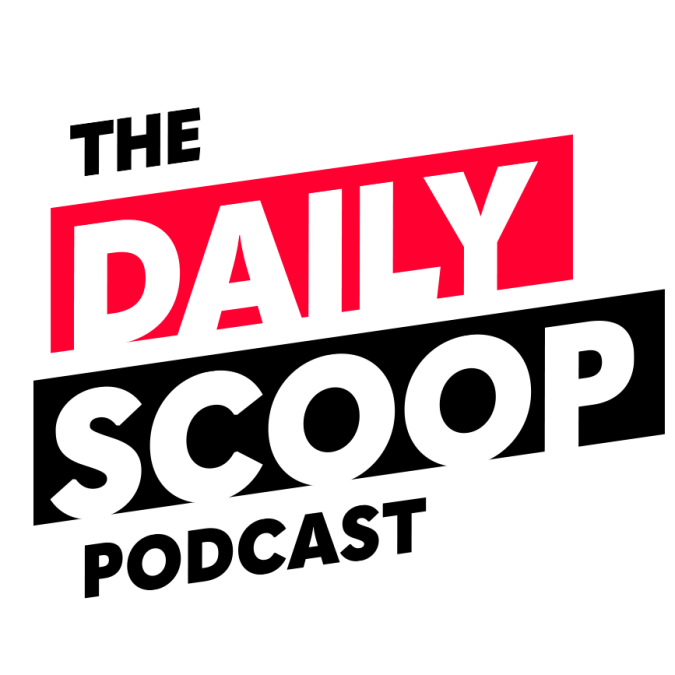 The road ahead for IT modernization at Department of State
Kelly Fletcher has been with the Department of State for more than half a year now. The agency's newest chief information officer has been tasked with leading the strategic direction of IT for the department, with oversight of over $2.5 billion worth of programs.
Scoop News Group's Wyatt Kash spoke with Fletcher about how her organization is building a broader IT modernization strategy.
The Daily Scoop Podcast is available every Tuesday and Thursday afternoon. Listen more here.
If you want to hear more of the latest from Washington, subscribe to The Daily Scoop Podcast on Apple Podcasts, Google Podcasts, Spotify and Stitcher. And if you like what you hear, please let us know in the comments.