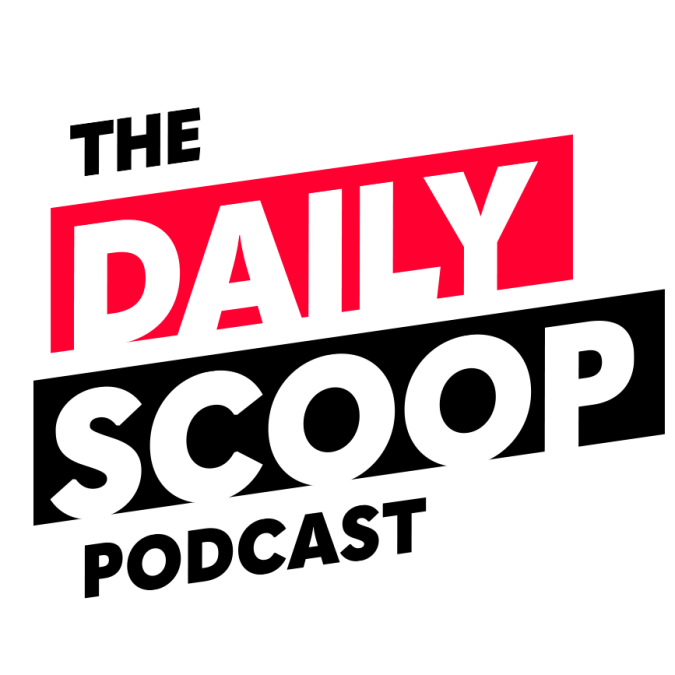 The security posture at the Department of Energy
A conversation around cyber risk and defense at the Department of Energy at the Energy, Infrastructure and Environment Summit hosted by AFCEA Bethesda.
DOE Chief Information Officer Ann Dunkin and Puesh Kumar, the department's director of the Office of Cybersecurity, Energy Security and Emergency Response, discuss how they're navigating the evolving threat landscape.
The Daily Scoop Podcast is available every weekday afternoon. Listen more here.
If you want to hear more of the latest from Washington, subscribe to The Daily Scoop Podcast on Apple Podcasts, Google Podcasts, Spotify and Stitcher. And if you like what you hear, please let us know in the comments.