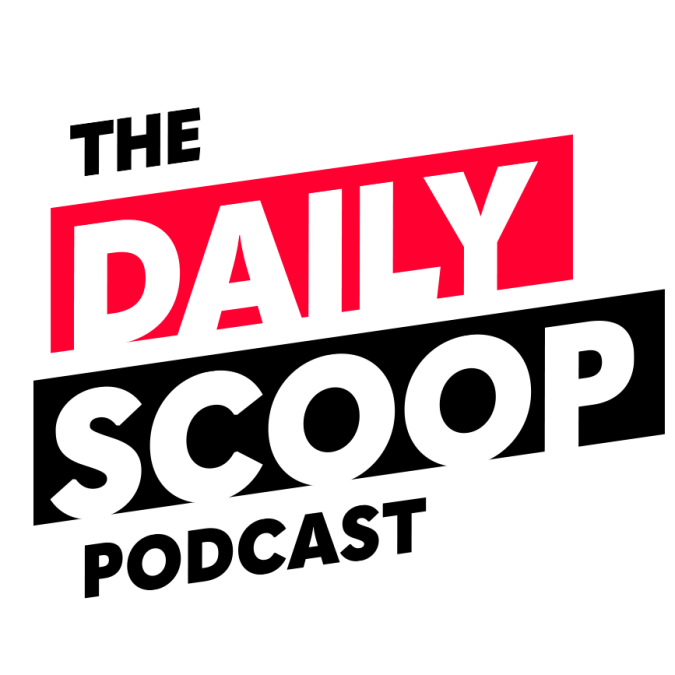 Top three tech priorities at USPTO; Autonomy in DOD Weapons Systems; Making a winning TMF proposal
On today's episode of The Daily Scoop Podcast, three new awards from the Technology Modernization Fund Board for network security projects.
Gerard Badorrek, former chief financial officer at the General Services Administration, discusses the essential pieces for a TMF proposal and how government agencies can continue to leverage automation.
One of the core policies in the Department of Defense artificial intelligence realm is up for review. Lt. Gen. Jack Shanahan (USAF-ret.), former director of the DOD's Joint Artificial Intelligence Center, explains what DOD Directive 3000.09, Autonomy in Weapon Systems is and what is important about the coming update to it.
Automation is saving money and time at the U.S. Patent and Trademark Office. USPTO Chief Information Officer Jamie Holcombe tells Francis at the UiPath Together Summit produced by FedScoop his top three priorities as CIO.
The Daily Scoop Podcast is available every weekday afternoon. Listen more here.If you want to hear more of the latest from Washington, subscribe to The Daily Scoop Podcast on Apple Podcasts, Google Podcasts, Spotify and Stitcher. And if you like what you hear, please let us know in the comments.