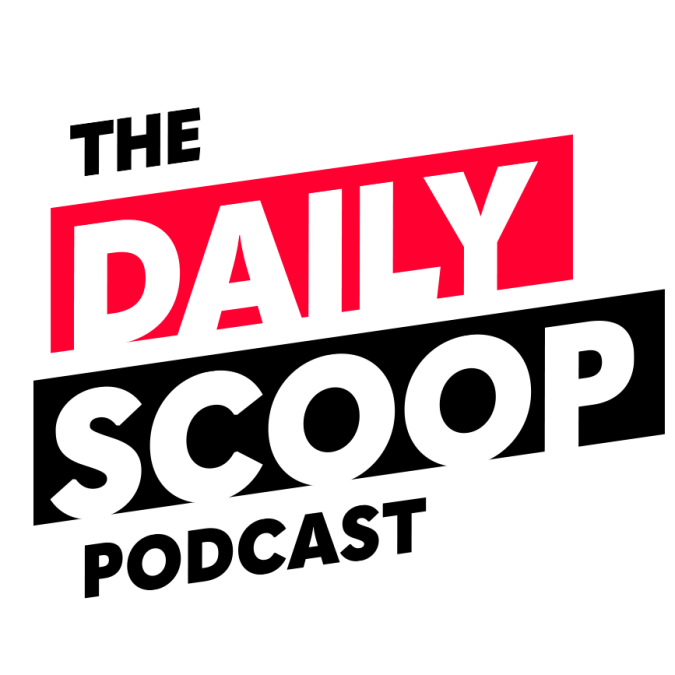 USAF Advanced Battle Management System; Supporting DHS Procurement processes; Secure software standards
On today's episode of The Daily Scoop Podcast, the House of Representatives passes an omnibus bill to fund the government for the remainder of the fiscal year.
Two bills to change acquisition at the Department of Homeland Security are on their way to the floor of the House of Representatives. Former Chief Procurement Officer at the Department of Homeland Security Soraya Correa discusses the impact these two bills would have on DHS acquisition processes.
Agencies will comply with a Secure Software Development Framework from the National Institute of Standards and Technology starting immediately. Mark Forman, executive vice president at Dynamic Integrated Services and former E-Gov Administrator, explains his takeaways from the framework and the progress in setting standards for secure software in commercial industry working with government.
The Air Force's Advanced Battle Management System will be that service's piece of the Joint All Domain Command and Control system that supports warfighters in every environment with data. At ITModTalks, Air Force Chief Data and Artificial Intelligence Officer Brig. Gen. John Olson explains his role in supporting these initiatives.
The Daily Scoop Podcast is available every weekday afternoon. Listen more here. If you want to hear more of the latest from Washington, subscribe to The Daily Scoop Podcast on Apple Podcasts, Google Podcasts, Spotify and Stitcher. And if you like what you hear, please let us know in the comments.