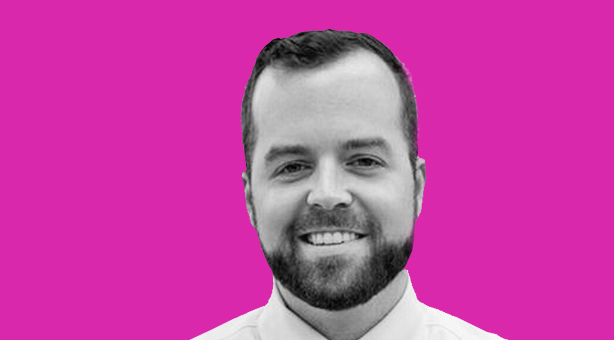 Using IT modernization as a cybersecurity accelerator
Cybersecurity has quickly become a top priority for agencies across government. According to a former FedRAMP director, budget constraints are making IT modernization projects, like cloud adoption, a driver for cybersecurity upgrades.
"When you look at it conservatively, only 10-to-15% of the budget on IT is spent on R&D, and maybe another 10-to-15% spent on modernization," says Matt Goodrich, principal solutions architect at Salesforce, on a recent episode of The Daily Scoop Podcast. "Add in cybersecurity risks and that's not enough money"
With FedRAMP in place, Goodrich says adopting cloud platforms will enable agencies to not only have modern solutions but also an increased level of cybersecurity from their existing systems. He explains that the remote environment created by the pandemic has helped create this shift.
"What you're looking at… if [agencies] want their employees to work or customers to engage with them, they're having to do it remotely and access from anywhere," says Goodrich.
You can hear the latest news and trends facing government leaders on such topics as technology, management and workforce on FedScoop and on The Daily Scoop Podcast channels on Apple Podcasts, Google Podcasts, Soundcloud, Spotify and Stitcher.
This podcast was produced by Scoop News Group for The Daily Scoop Podcast and underwritten by Salesforce.
Matt Goodrich is a principal solutions engineer at Salesforce with 10 years of experience in federal IT at GSA and the Office of Management and Budget, playing a key role in the launch of FedRAMP as its first director.